The Jackson Pool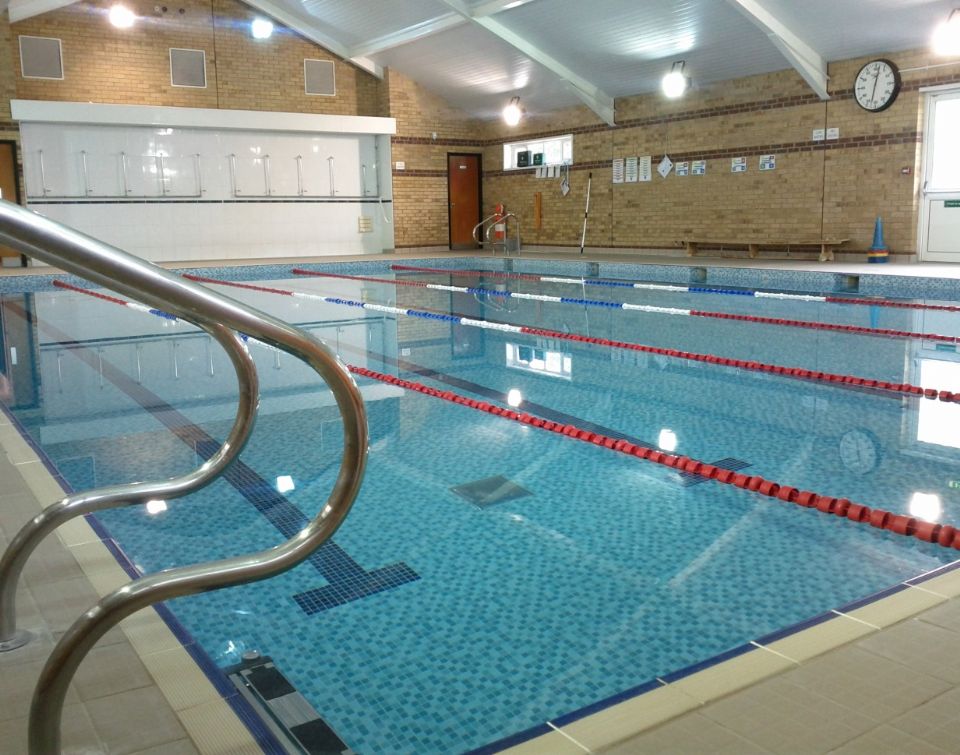 The Priory Academy LSST recognises the importance of aquatics as being life skills that will ultimately enrich our students' lives beyond their time at school.
Curriculum
During KS3, particular focus is given to developing fundamental swimming skills, water safety, lifesaving and personal survival skills. In addition, games such as water polo, water volleyball and even the basic skills of kayaking and canoeing are explored.
All the activities are led by our own qualified and experienced swimming coach and lifeguard.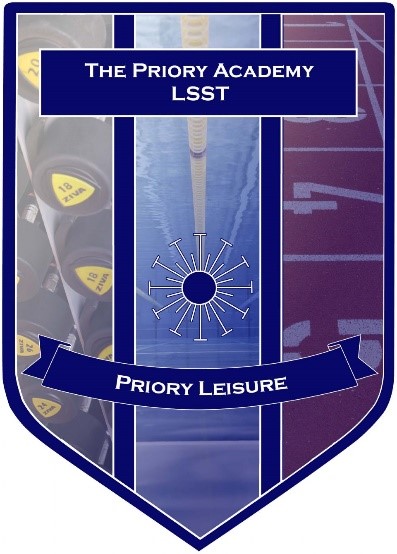 Priory Leisure
The Priory Leisure gym membership also extends to the Jackson Pool. Two nights a week, students can use the pool for their own recreational use. On poolside there are session plans available that offer a structured workout for all abilities, together with items of equipment and buoyancy aids. Alternatively, students can choose to have a water polo game with friends. The pool is open for use to Priory Leisure members on a Tuesday and Thursday from 3.15-4.15pm. For more information click here.
Scuba Academy
The Scuba Academy runs on a Wednesday and a Thursday from Module 2. Our qualified dive masters offer PADI qualifications recognised worldwide. Popular courses on offer are the 'Try-Dive' one off session for first time divers and the PADI Junior Open Water certificate. Sessions are part theory (classroom based) and part pool. Later in the open water course, divers are taken to outside venues to experience deep open water in specialised dive lakes. The dive masters offer further training and referrals. For more information on the Scuba Academy, email generalenquiries@priorylsst.co.uk