International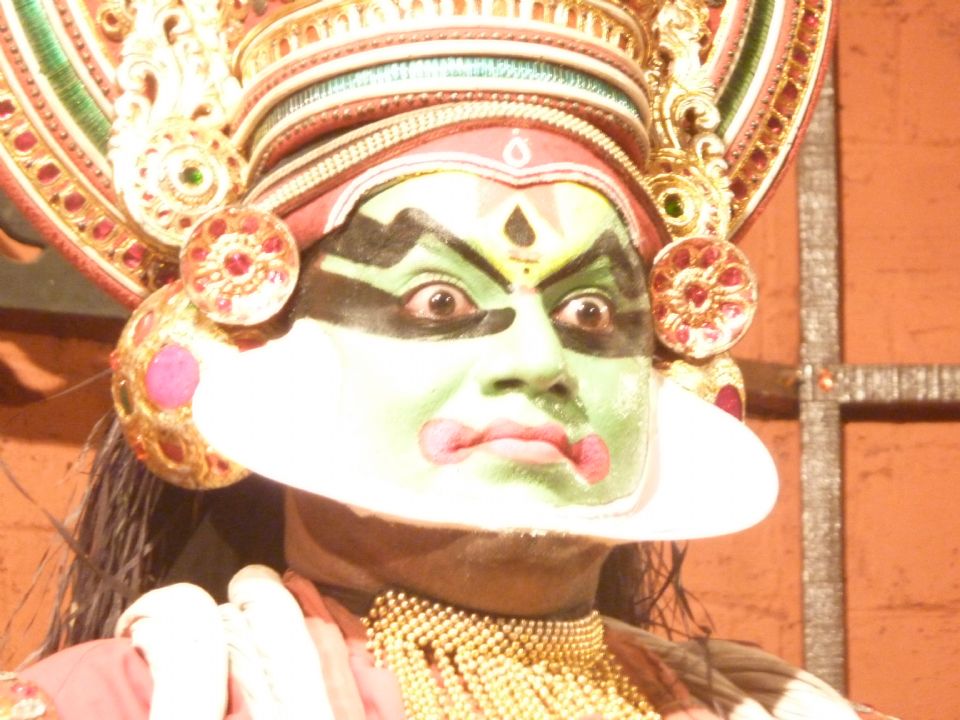 A vital aspect of the Priory ethos is to ensure that students develop a wider cultural perspective and an increased sense of responsibility for other communities and the natural environment. To this end, the academy places a huge emphasis on students enjoying a wide range of opportunities to travel abroad and to experience foreign cultures.
Charitable work is encouraged and popular and in support of this our students have travelled to India, South Africa, South America and across Europe. We support The World Challenge programme, and this has been running for about 10 years. Opportunities are available to take part in this exciting challenge, which involves working on a community project in lesser developed countries in a variety of parts of the world. Students have travelled to Kenya and Tanzania and our current World Challenge group are currently planning and fundraising for their trip to Thailand and Cambodia.
Students are able to benefit from the links which the academy enjoys with schools in the Czech Republic and South Africa. Activities which are shared with our Partner Schools include the Prague Exchange and sporting tours to South Africa.