House System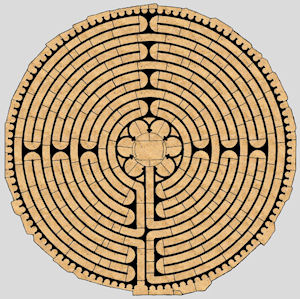 On their first day, every student and member of staff joins one of The Priory's four houses - a membership that lasts a lifetime.
There are many and varied House competitions throughout the year, every student is likely to take part in at least one competition each year. Those students who manage to compete in ten events are awarded a silver star, to be worn on their blazer alongside their House badge.
At the end of the year, at a whole academy assembly, the winner of the House competition is announced and the prestigious House cup is presented.