Ethos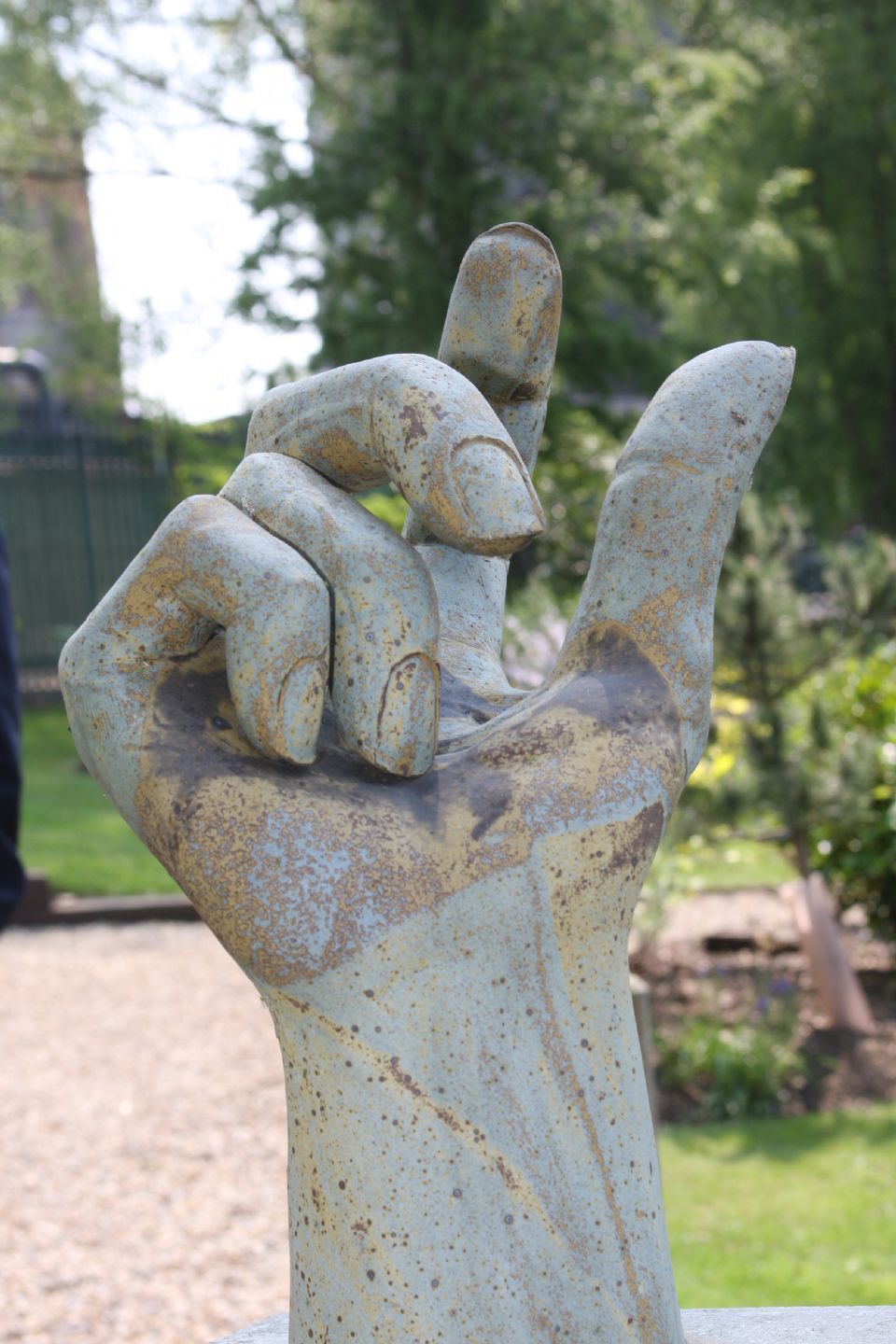 We at The Priory Academy LSST aim to deliver an inclusive and enriched curriculum by enthused, passionate and specialist staff. Our students' learning experience stimulates and excites them to learn more with a curriculum which values creativity and imagination alongside skills, facts and powerful knowledge.
Through offering a curriculum which suits our academic context and integrates our academy values we build a solid foundation, with relevant life-long skills, in which all of our students can excel and have the confidence and courage to challenge themselves.
We instil positive attitudes through very high standards, modelling expectations and learning from each other. Our well established routines support an academic curriculum which is underpinned by the ethos of the English Baccalaureate. Purposeful lessons are characterised by immediate engagement, challenge, effective questioning, review and responsive teaching. Our curriculum sequences powerful knowledge and skills which stimulate imagination and encourage progressive reflection. There is a high expectation of and by all staff to participate in continuous and effective Professional Development. We foster an appreciation of the world through a comprehensive awareness programme promoting positive well-being and an understanding of British values. Both our staff and students build inclusive communities across and within year groups enabling a vibrant house system to flourish and ensure ever widening participation. Together we offer an impressive array of extra-curricular activities which further enhances engagement with academy life and is captured within the Priory Passport and the offer of a Priory Baccalaureate qualification.
Our curriculum at The Priory Academy LSST enables students to engage with the wider world as well-rounded individuals who have acquired the requisite knowledge, skills and character to equip them to become global citizens. They are tolerant of others, continue to learn and engage productively in society.