National Citizen Service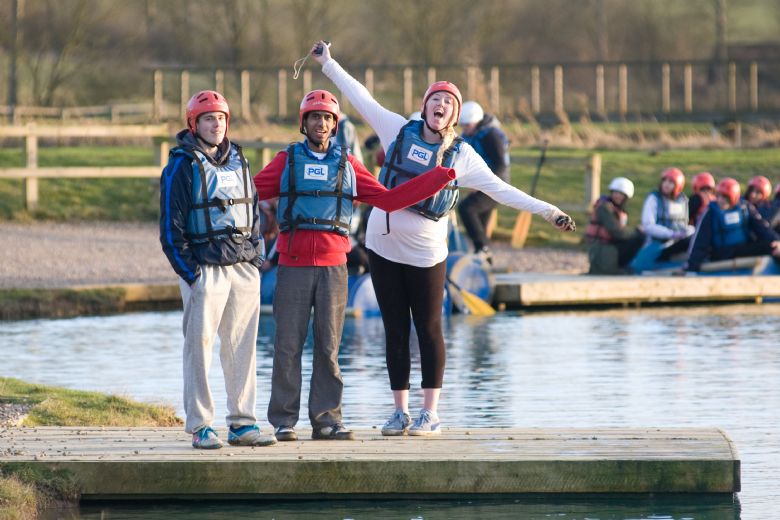 This is an exciting programme where students in Years 11-13 from The Priory Academy LSST take part in a range of activities such as PGL, team building and a volunteer work experience giving something back to their local communities.
Following on from the ever increasing success of last year's NCS programme, teenagers from across Lincolnshire once again have the chance to make new friends, take on exciting challenges and support their local communities during this year's summer holiday. However, this year more young people than ever before will have the chance to take part in the amazing skills development programme.
Open to 15-17 year olds, Summer NCS has start dates throughout June, July and August and includes a week of team-building activities such as archery and raft building at an adventure centre, an away-from-home residential featuring skill-building workshops and a social action project that offers participants a chance to give back to their local communities. Best of all, NCS costs just £35 to join!
Phil Everett, Communications Officer for NCS EM1, said: "NCS is a great way for teenagers to spend their summer holidays having fun and making new friends, instead of being bored at home.
"With competition for jobs and university places at an all-time high, NCS offers a way for young people to prepare themselves for the future by developing important life skills and getting a step ahead of the rest."
NCS is a flagship government initiative that aims to promote a more cohesive, responsible and engaged society by bringing young people together and giving them the opportunity to build their confidence, communication and teamwork abilities, while making lasting friendships during their summer holidays.
No news stories have been added to this category yet.