Fiddler on the Roof: school show ticket information

Students and staff are preparing for The Priory's vibrant production of Fiddler on the Roof which is being staged on two consecutive nights before February half-term.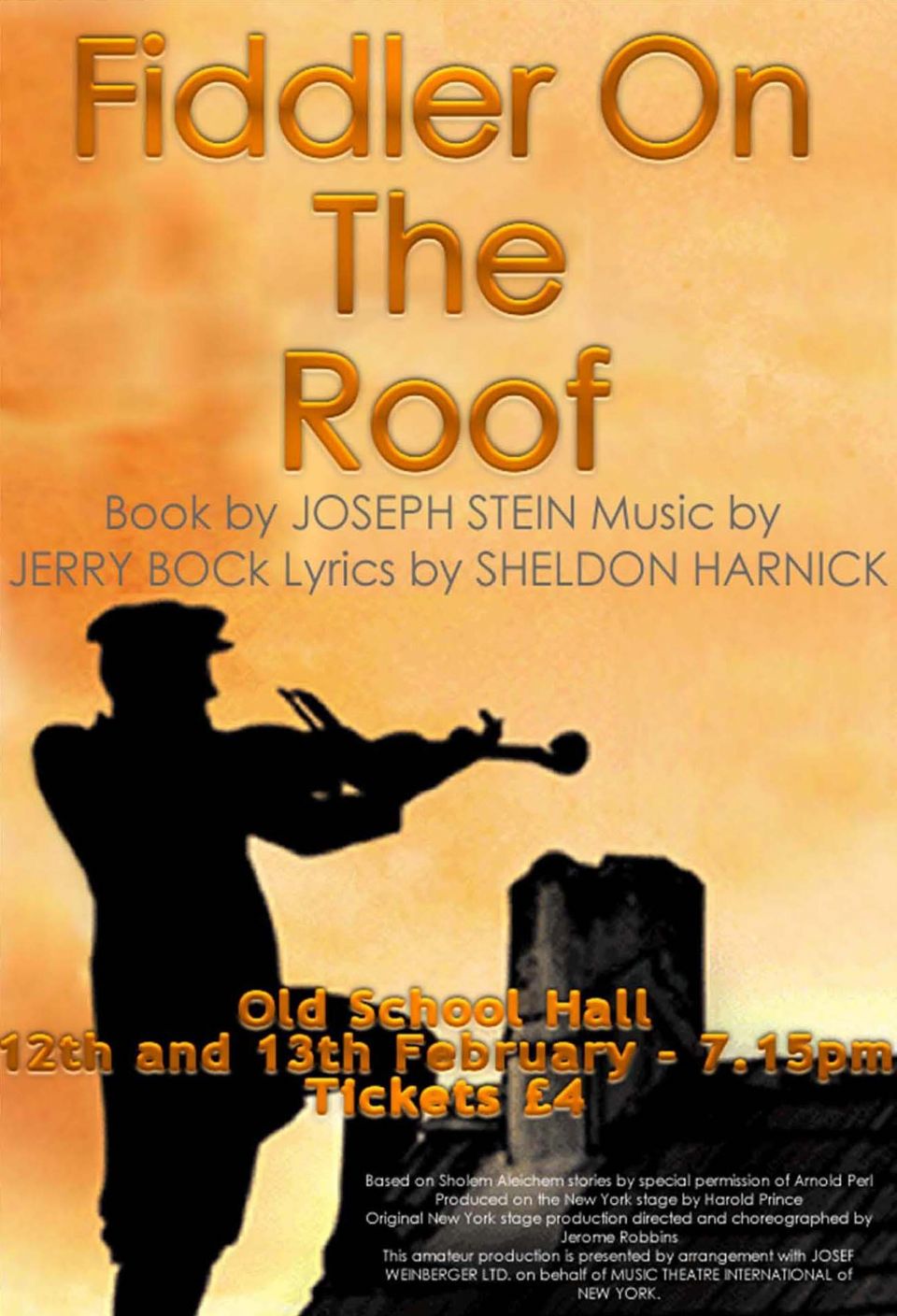 As we are fast approaching our school show, I would like to take the opportunity to remind parents of one of the most exciting events in the Academy's year.
In Fiddler on the Roof, the students and staff have worked incredibly hard to present a show that displays the talents of students and promises to entertain the whole family. Tickets cost just £4 each and are available from student reception.
This year's performance is a moving production with many memorable moments and songs. The show takes places on Wednesday 12th and Thursday 13th February in the Old Hall, with curtain-up at 7.15pm.
Please book early for what we expect to be a very popular event, celebrating the students' effort and abilities.
Thank you for your continued support.
Mr N Brown
Assistant Headmaster