Charity begins in Y8.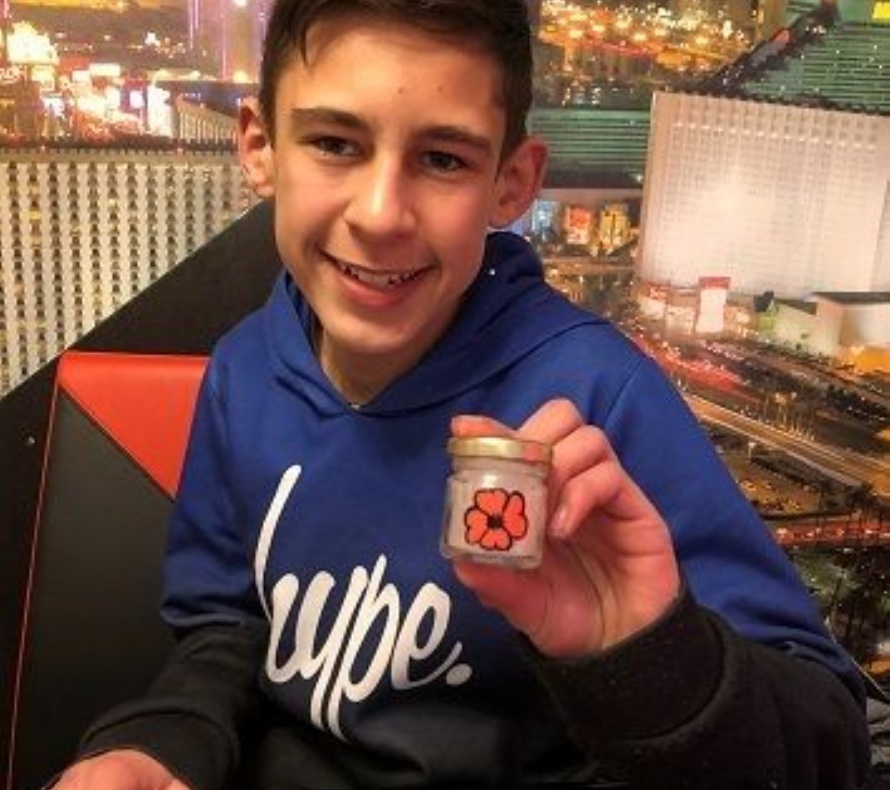 Leo-Beck is being proudly supported by his family, having decided during lockdown, that he wanted to make candles. He also came up with the idea of donating some of his profits to charities.
He thought this was a great idea, especially with the current situation with COVID and with the thought that a lot of charity work was unfortunately not being able to go ahead.
Leo-Beck's first idea was to make commemorative Poppy candles for Remembrance Sunday. He managed to produce 90 candles and donated £30 to the Royal British Legion.
His next project is his decorative Christmas candles, where a percentage will be donated to MacMillan.
I'm sure you'll agree these are great causes and at the Academy too,we are also proud of his efforts. Well done Leo.