Y9 raises funds for MDNA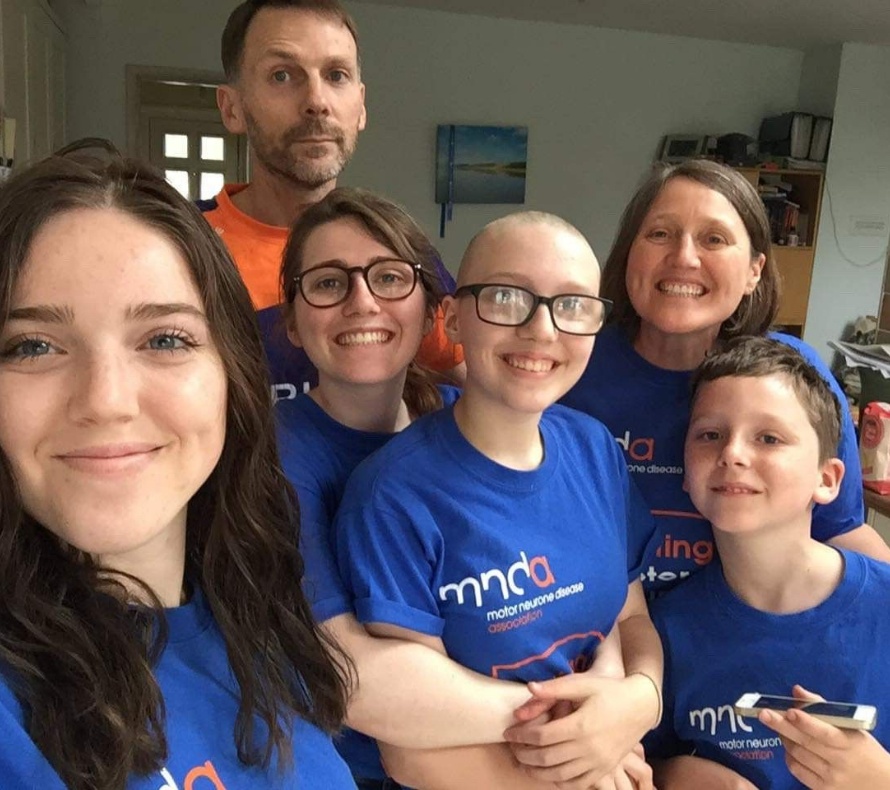 One of our students in Year 9 has done some incredible fundraising.
On Thursday 9th April Catherine shaved off her hair in order to raise money for MDNA, a charity that helps those who suffer with Motor Neurone Disease. Catherine's paternal grandfather died of MND in 2004 and two other family members since. Catherine decided on the Monday before undertaking the shave that she wanted to do something to support MDNA's work.
Initially she aimed to raise £250 but now has raised just over £1,000. An incredible effort! We know her family are incredibly proud of her efforts here and so are we. Being in isolation she wanted to do something different and she has certainly done that. Catherine has made a huge difference for a charity close to her family's hearts.
If you would like to support Catherine in raising more funds please visit her Just Giving Page here: https://www.justgiving.com/fundraising/cathy-davies-14
You can also view a video of the moment Catherine's head was shaved here:
https://www.facebook.com/mary.e.davies.1
Catherine is also donating her hair to the Princess Trust that make wigs for children with cancer.
Well done Catherine! A fantastic effort!!'