Big Book Quiz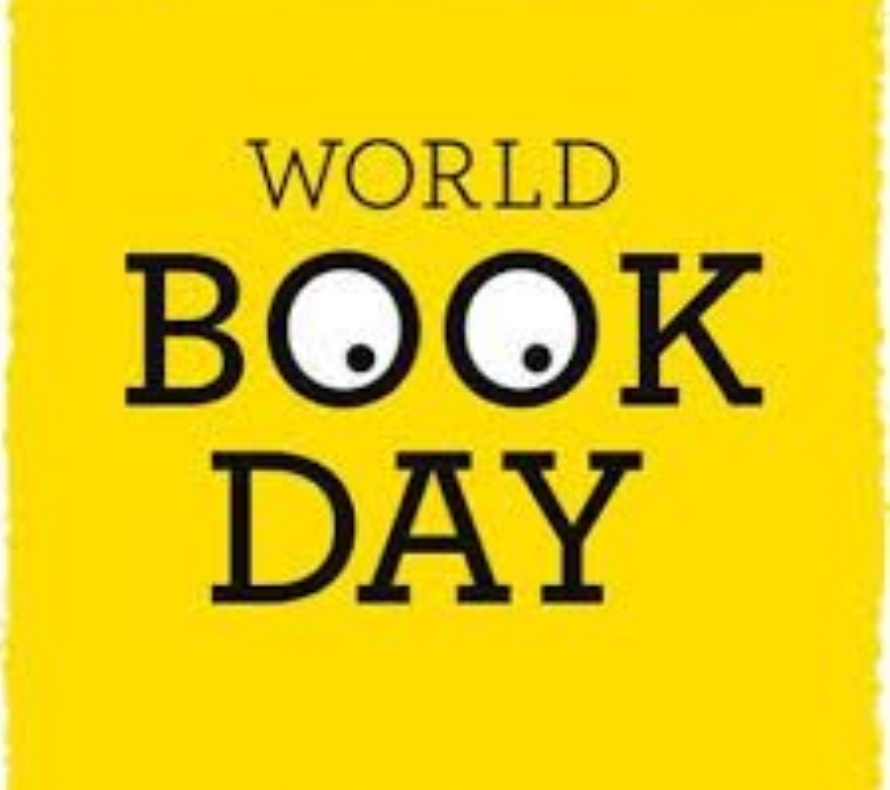 On World Book Day (the best day of the whole year) the Library hosted our annual Big Book Quiz!
A record 38 people participated, in four house teams, and, in spite of a tie-breaker round, three of the teams – Alexandria, Avalon and Sempringham – tied for first place! Never before has this happened! What excellent book knowledge! And the Castille team was only one point behind, so frankly the whole thing was really very close. There were barely enough sweets to go around for all the winners.
Well done to everyone who took part, both students and staff: thank you so much for joining in. You are all winners because you know the joy that a good book can bring.