St Andrew's University comes to LSST.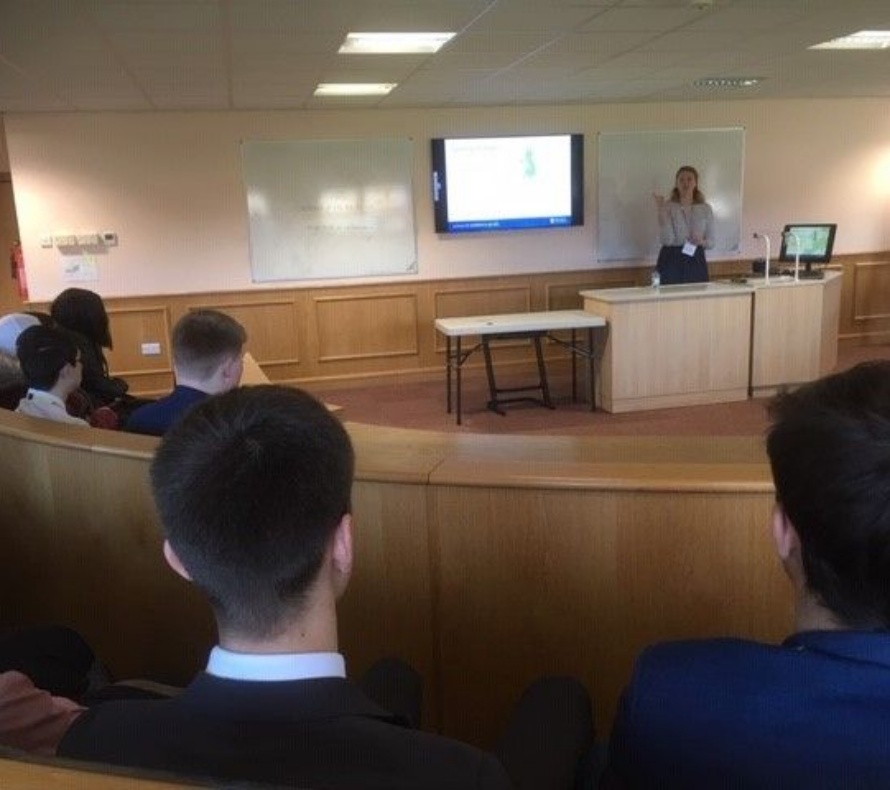 On Monday 11th November we were visited by Ruth Ware, from the Admissions Department at St Andrews University, who came to talk to our Sixth Form about studying with them. She gave some background on living in the town, the history of the university and the wonderful traditions that have been passed down the generations. The main focus of the talk was on the flexibility of the Scottish degree structure and on St Andrews' approach to this in particular. In the first two years, up to three subjects can be studied, of which two must be from the same faculty. In the third and fourth years this choice is narrowed down to one (single honours) or two (joint honours) subjects. These options chosen in the last two years determine the name of the completed degree.
Lots of our students attended and there was a useful question and answer session afterwards.