Maths Week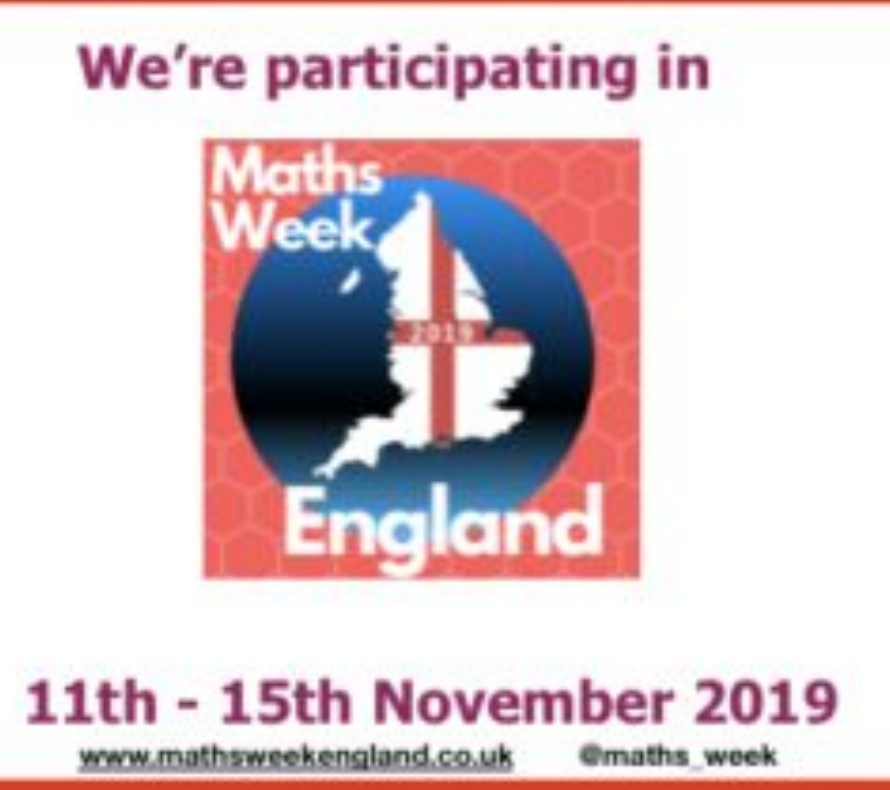 The Priory Academy LSST is proudly participating in Maths Week England 11th - 15th November.
It's finally here! Welcome to the first day of Maths Week England, friends! We thought you might enjoy seeing this map of who else is involved with you today and the rest of the week.
The Mathematics Department in LSST are encouraging students to take part in quizzes and activities arranged throughout the week.
We also would like to wish the O'Heck Yr 12 mathematicians the very best of luck in Ritangle 2019 a national MEI A-Level competition.