Y11s learn about careers in mental health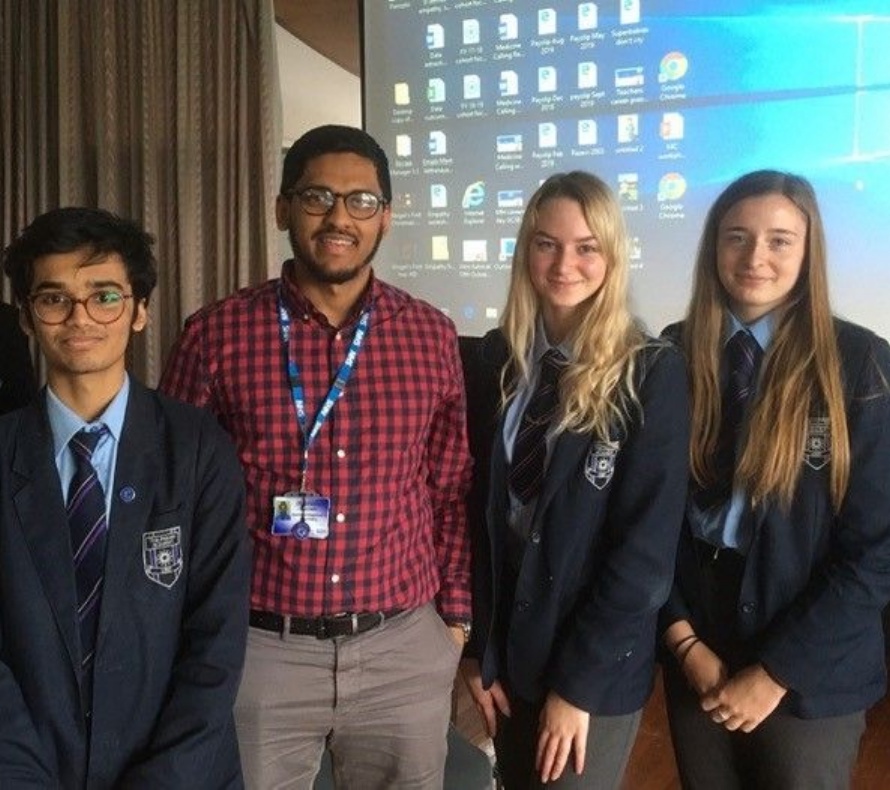 Leicester University Medical School held a taster day on Thursday 31st October, to give Year 10 and Year 11 students from the East Midlands an idea of the breadth of careers available to them in a health care setting, and the sort of qualifications required to get into those roles.
The visit involved some group work, a tour of the campus and talks from current physicians about the role of psychiatrists in a modern care setting. The range of careers available to current students was discussed, as were the shortages expected in the NHS over the coming years. The highlight of the day was a simulation of a real psychiatric consultation, where an actor took on the role of a young man suffering from a range of mental health issues, including severe depression. It was a particularly immersive experience, as the doctor and patient were so believable. The students were also able to ask the patient any questions they thought would be useful in taking a case history and making a diagnosis.
This session was made even more interesting by the fact that the psychiatrist conducting the consultation was Dr Qureshi, one of our alumni from 2009.