Kieran's mountainous achievement benefits charities.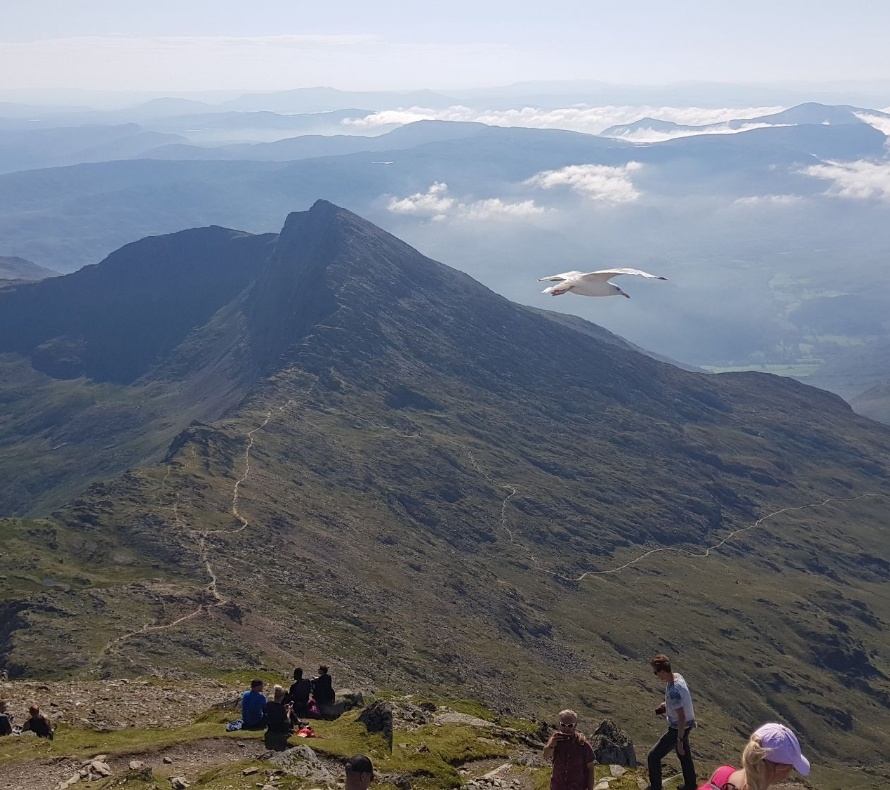 During the summer holidays, Year 10 student Kieran Beale demonstrated our academy values of resilience and aspiration as he ascended to the summit of Mount Snowdon. This fantastic achievement of climbing to the top of the second highest mountain in the UK involved walking 18 miles over rugged ground, climbing to the summit of 3555ft in just 3 1/2 hours then almost immediately turning around to return to Llanberis, descending in just 2 1/2 hours. This was all achieved in 25 degree heat.
In addition to this fantastic achievement, Kieran used the experience to raise £500 for the charity St John Ambulance. This money will be used for positioning more defibrillators in public places, thereby helping to save lives. We are very proud of Kieran and all students who work towards personal achievements and contribute positively to local and national charities.