CCF RAF Summer Camp 2019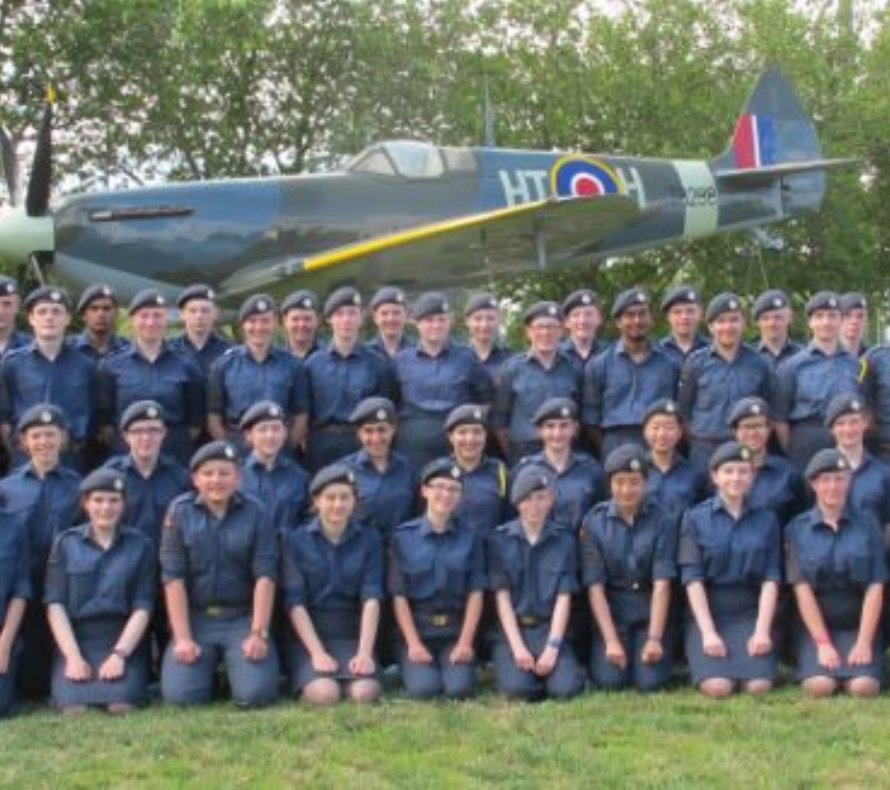 On Saturday 29th June, a selection of RAF cadets travelled to RAF Halton to begin a week long camp alongside other cadets from The Glasgow Academy. These cadets were split into four different flights.
The cadets enjoyed various trips and activities throughout the week. Trips included places like The RAF Museum in Hendon, Halton House, Bletchley Park and HMS Belfast. Activities included first aid training, team building, shooting the L98A2, flying in a Chipmunk simulator, low ropes and high ropes courses.
On Friday 5th July, individual flights performed their drill sequences on the RTS (Recruit Training Squadron) parade square, in front of staff and officers. The cadets had been practising drill and preparing their Wedgewood uniform throughout the entire week for this drill competition. All of their hard work paid off as the flight sergeant was very impressed and complimented the flights on their excellent drill.
After the stress of the drill competition, the cadets all enjoyed a lovely day out in London. Firstly, they went to HMS Belfast which is a town-class light cruiser that was built for the Royal Navy and is now a museum ship on the River Thames. Then, the cadets also saw a variety of landmarks such as the Tower Bridge, London Eye, Big Ben, Buckingham Palace and the Houses of Parliament.
Overall, everyone had an educational and enjoyable week.
Cpl Liu