CCF Cadet Navigation Exercise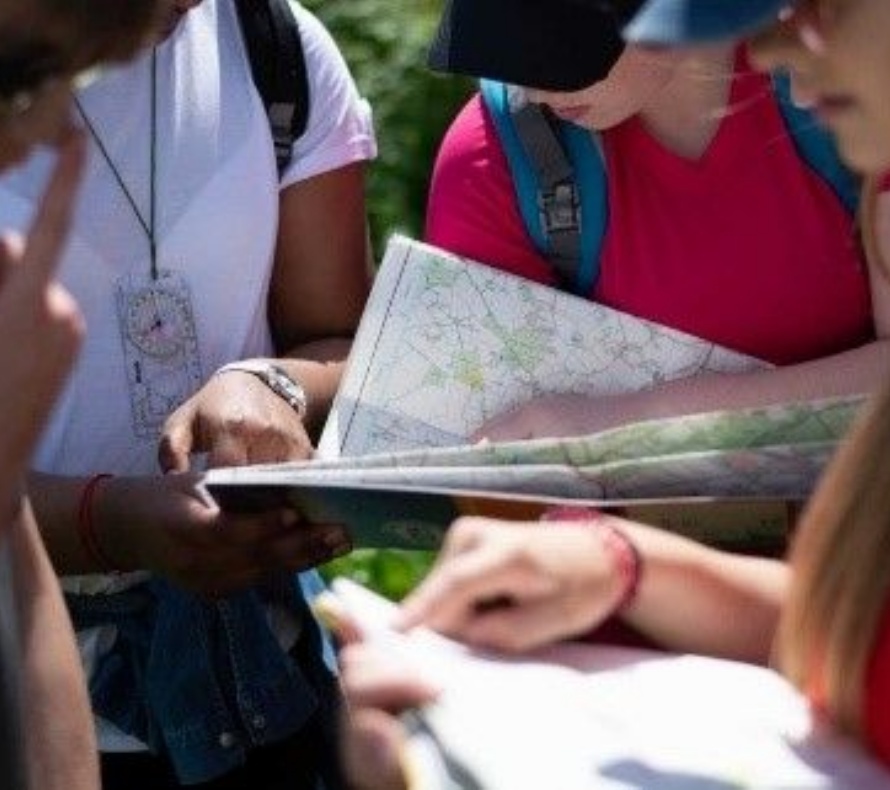 On Thursday the 23rd May, roughly forty cadets went on a two-day camping expedition in the Sherwood Forest / Clumber Park area.
On the first day the cadets walked around 12k with a staff member accompanying them to reinforce their navigation skills. The groups were entirely random, so the cadets had to connect to new people and work as a team to correctly follow the routes. The first day had some cadets head-out from the campsite and work their way to a collection point and others worked their way back to the campsite.
When they arrived, they set up their tents and unpacked their stuff at the camp site. In the evening, the cadets all cooked their own meals on the trangers. In the evening the cadets engaged in many team-based sports such as Army vs RAF bench ball, football and hide and seek.
On the second day, groups walked a similar distance, however the heat made it much more challenging as they all made their way to Clumber Park. At Clumber Park the cadets could get ice-creams to cool off and mess about in the play area before the minibus journey home.
All the cadets had their own chance to navigate and successfully lead their group. Overall the exercise was a great learning experience for the cadets to properly understand how to navigate with a map and compass.