Big Win for Castille in the Priory Academy Chess Tournament 2019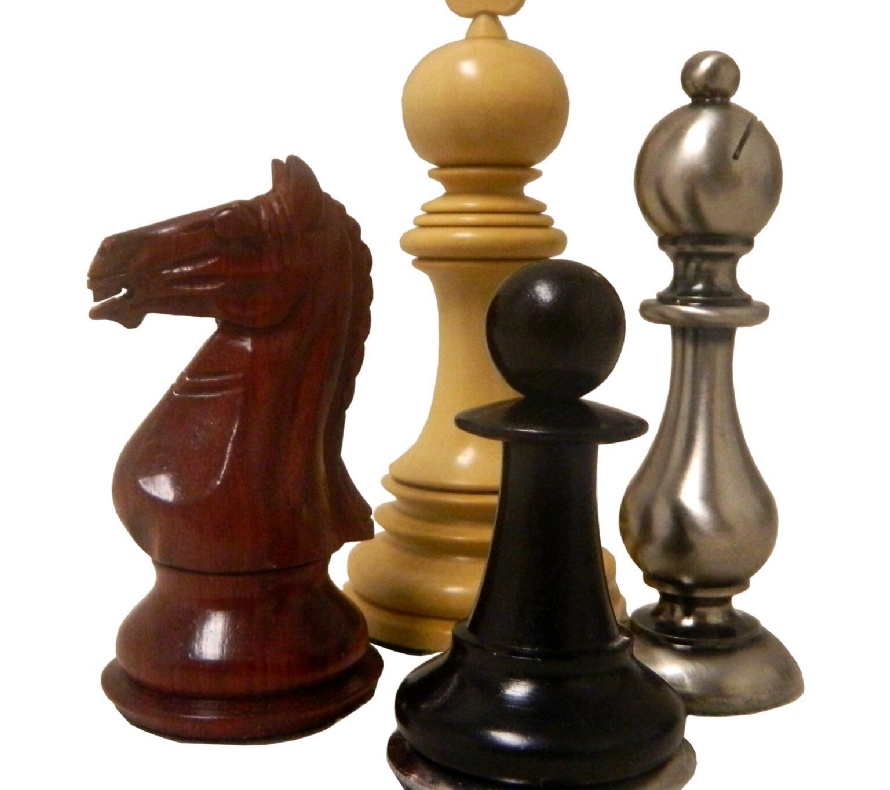 Ten students competed in the academy chess tournament this year, from years 7 to 9. They played a game each lunchtime for a whole week, thereby earning points to determine the overall winners. Coincidentally, both the winner and the two students who tied in second place are in Castille and between them have won the house 50 points! The students who tied in third place were in Avalon and Alexandria and won 10 house points each, leaving Sempringham the only house to miss out.
Some excellent games of chess were played during a most enjoyable week and Mrs Hopkinson joined us to congratulate the winners. Well done to everyone who participated.
If you enjoy playing chess, come along to Chess Club in the library (3.05 – 4pm Thursdays) and you will be welcome to enter next year's tournament.