Y9 Awe inspiring end to the season!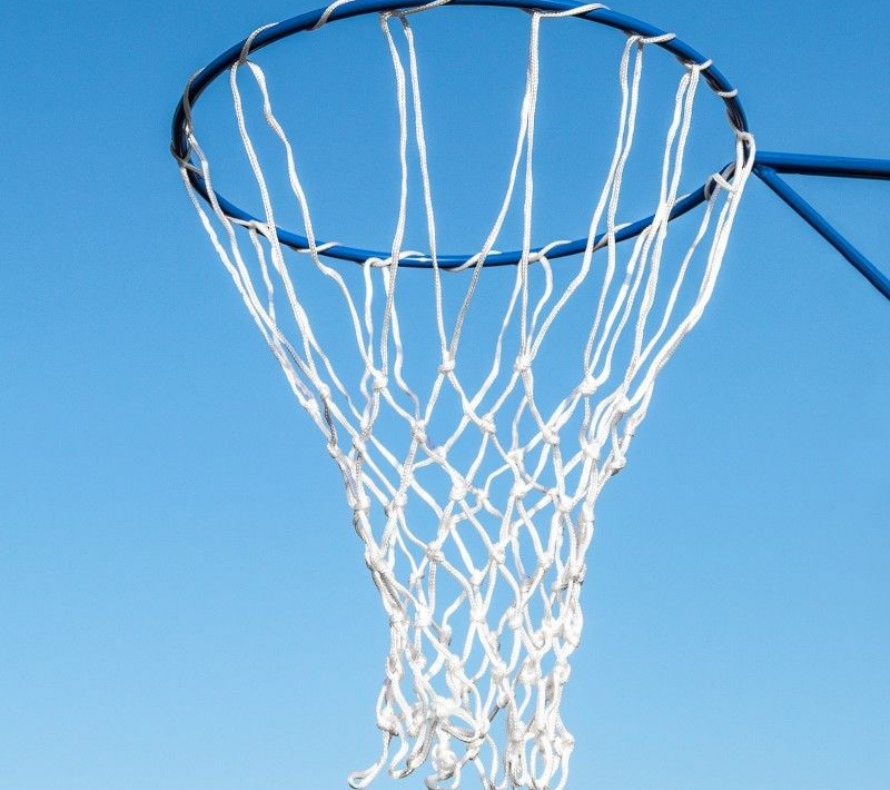 Tonight the Year 9 netball team played their final match of the season. The team were in high spirits wanting to put into practice some of the tactics they have been working on since their visit to the national finals. They had two main process goals to achieve: 1. To ensure they started the match at a high intensity, so as not to concede the first goal and 2. To play a holding ball after a turn over.

The girls achieved both goals. They played excellent netball, making fantastic interceptions at the defensive end. Jessica, Keira, Annie and Emma ensured that the Lincoln players were hardly ever allowed a shot and together they regained possession at almost every opportunity. Our attacking players; Emilia, Amelia, Gracie and Poppy played inspiring netball. Their attacking, fast paced drives towards the ball ensured that the ball moved quickly from the centre pass or turnover, into the attacking circle. Poppy and Gracie finished the job putting 17 goals in the net over the opposition.

The Lincoln league rules asks teachers to stop games once a 15 goal difference has been achieved. Therefore the final score was LSST 17- Lincoln 2 after just 12 out of 36 minutes play. A truly awe inspiring performance.

A great finish to an even greater season.