National Badminton Championships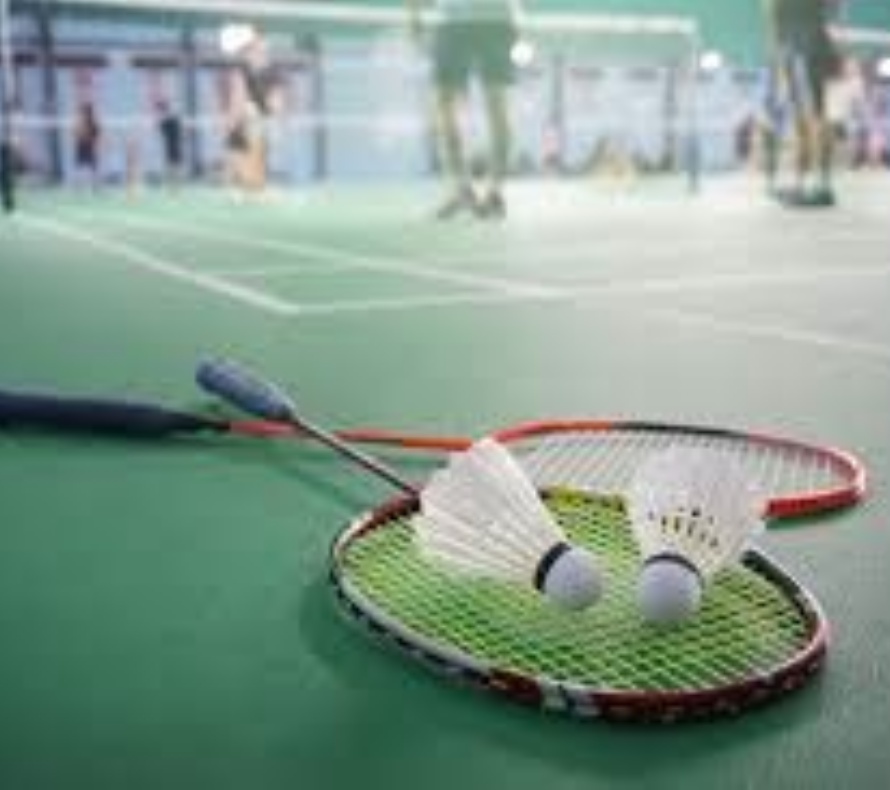 Today we travelled to Nottingham University to play in the East Midlands round of the KS3 Girls National Schools Badminton Championships. The girls have qualified previously as County Champions and were one step away from representing The Priory Academy LSST at the Nationals. The first matches were against Ecclesbourne and after the first game we felt confident with a win from Alicia 21-13. The girls worked incredibly hard and the first match finished 2 games Ecclesbourne and 3 games The Priory Academy LSST. Whoop whoop, a great start!
We went onto play Iveshead, who qualified for Nationals last year and finished fifth so the games were going to be tough. All teams had lost 5-0 so far so we set a target at winning at least one game. Well done ladies. Final score four games Iveshead and one game The Priory Academy LSST. Our final match was against Oundle and at two games all the last game was set to be tense. After an incredible, well fought singles game from Shakira, the final score was 20-21 to Ecclesbourne.
Well done girls. Third place in the KS3 Girls National Schools Badminton Championships – East Midlands Round. You were close to second and missed out only by a few points but you fought hard!!!
Please congratulate the students on their success.