The National Schools' Netball Final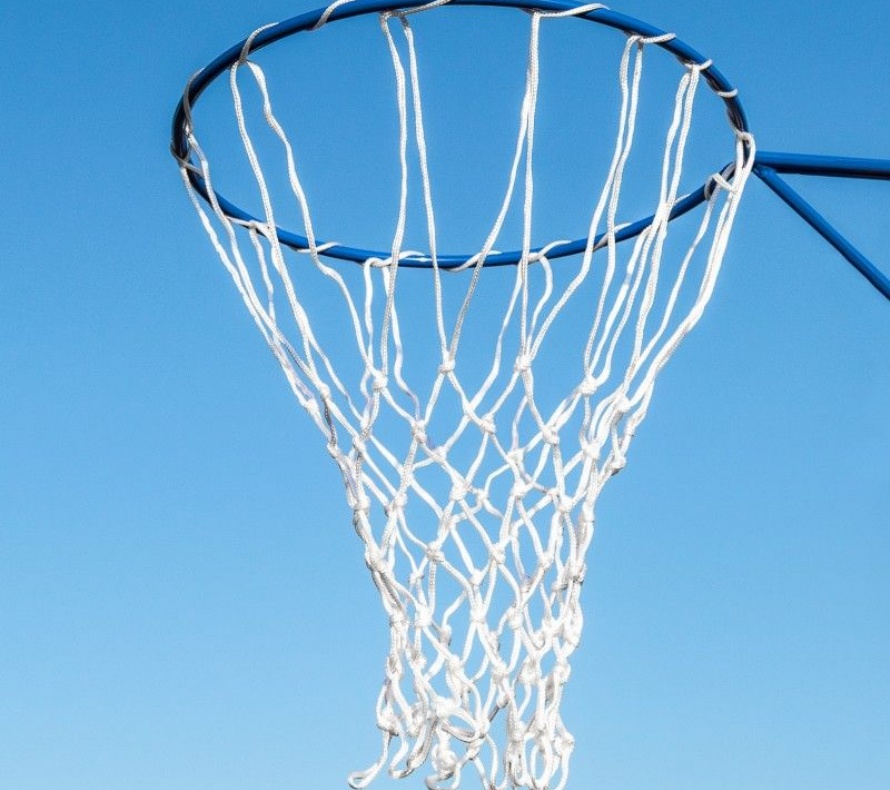 On Friday night the Under 14 netball squad travelled to Stevenage for the evening accompanied by Mrs Porter, Mrs Bentley, Mrs Swaby and Miss Boothright (external coach and ex-student) in preparation for their early start ready for The National Schools Netball Finals. This is a competition for which The Priory Academy LSST has not qualified in the past 20 years and we were one of three state schools taking part out of the fifty six schools at the competition, so as you can imagine it is an incredible achievement to get to this level of netball and we were so excited to be there! The girls from both Year 8 and 9 were extremely proud and very excited to play at Stanborough High School on the Saturday. They are a group of incredibly talented netball players and could not wait to get on the netball court and play. We took part in 8 games, 7 minutes each way so a total of 112 minutes of netball which is a huge amount of top class netball to keep up. The day was filled with highs of enjoyment, passion, teamwork and resilience throughout but unfortunately umpiring decisions, the weather (gale force winds) and several injuries ensured our final place in the competition.
Final position 18th school in the Nation – just amazing!!!!
A huge well done to all the girls who represented the Academy. We are incredibly proud of the determination and resilience of these girls on the day and look forward to a successful return to this competition in future years….we will be back!!!