CCF Range Day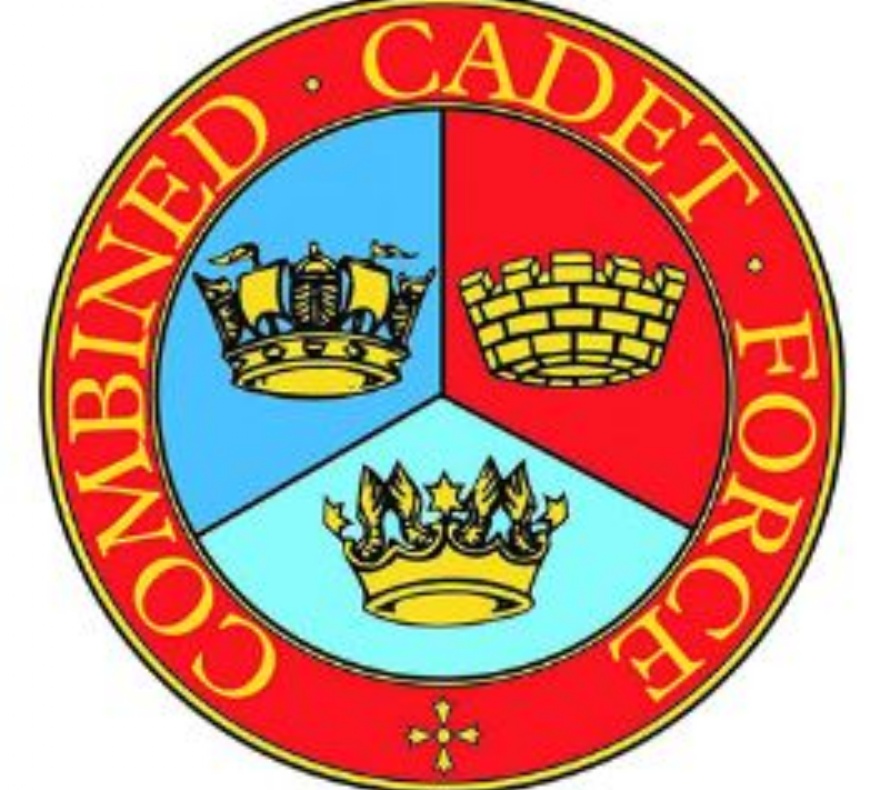 The day started with arriving at the CCF office at 8:15am. After registering we went and collected our weapons from the armoury and carried out NSPs (Normal Safety Precautions). When we arrived at RAF Digby, we went into the waiting room for the range and were briefed on the activities that would happen that day. We were then put into our groups. Some groups went to the gymnasium for first aid, some went onto the range and some stayed in the waiting room for marksmanship principals.

I went to the first aid lesson first. During this lesson we revised DRS ABC and performed CPR on an Anne doll. I enjoyed this. My group were then taken to the waiting room for marksmanship. Everyone then went to the museum and we learnt about communications that happened in the war.

Finally we went on the range. I was really nervous. The group were taken through a Sefer briefing. We next performed NSPs and adjusted our prone positions to what we preferred. We were then ordered to make the rifle ready and then fire. My magazine fell out the first time so the weapon didn't fire. I was even more scared after that happened. After help from the adult who was next to me I was okay. We then looked at our targets and saw where we had shot. I got one right in the middle.
We then had another practice and I didn't do as well. Firstly the magazine came out again and second I stopped because the casings were coming out and I had become scared and lost count of how many times I had shot. We then did the real thing. I passed and my bullets were 90mm apart so I had passed. I was really happy. We then had one more lesson of first aid and went on the bus back to LSST.