Curry and Quiz Night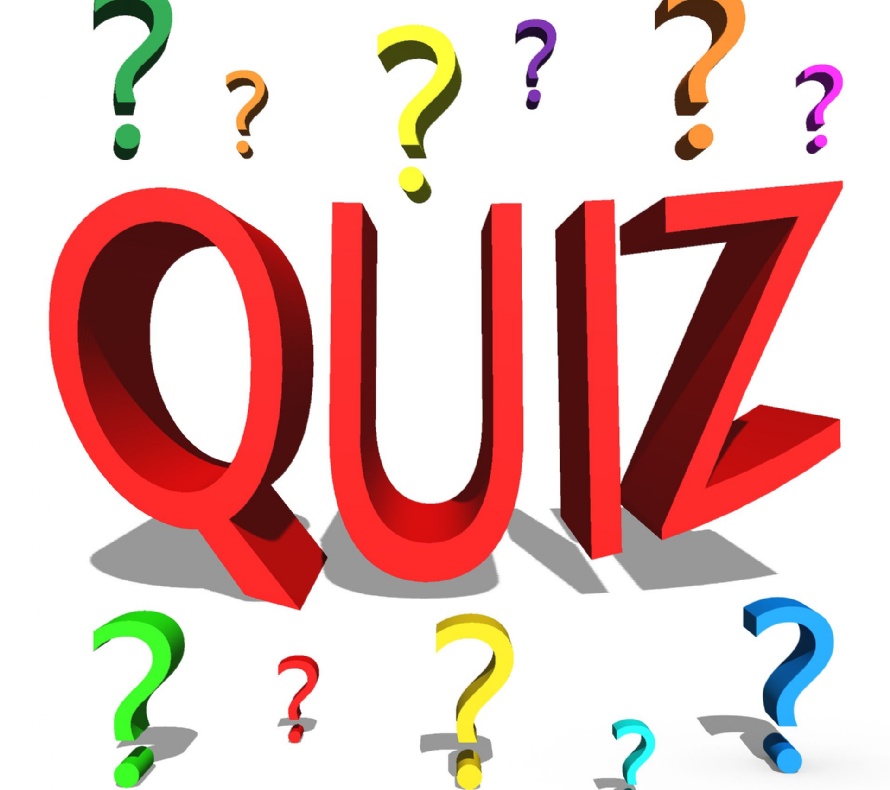 Thursday 31st January saw the Academy's second fundraising Curry and Quiz Night, this time to raise money for the Teenage Cancer Trust. Our Year 12 House Ambassadors worked hard to put on this event and came up with a variety of quiz rounds, some of which stumped even our most knowledgeable members of staff! There were rounds including a film and TV round, a space round and an art round. Miss Heckford's music round proved popular again and many teams were baffled by the round which asked them about the previous jobs staff had done.
Overall, £176 was raised for Teenage Cancer Trust. The Maths team came in third with the SLT team 'The Uninspired' coming in second and a very well done to the Year 12 team who won. We hope you enjoy your cinema vouchers. Thank you to all who attended and supported.