Cyber Centurions - Final Round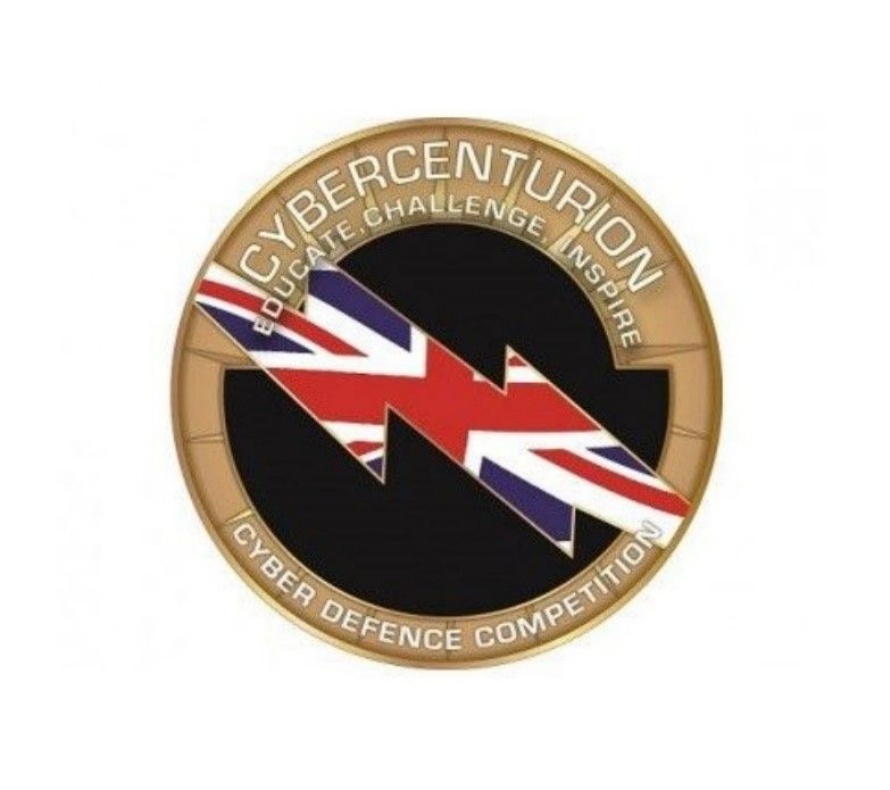 On Friday 11th January, the Cyber Centurions team took part in the third and final round of the Cyber Centurions Competition.
The competition relies on the organisers sending us multiple images (in this context, also known as virtual machines) and a specification for each one. Each specification included a multitude of general policies which need to be enforced on the image, as well as two or three forensics questions. The more policies enforced based of the specification, the more points you would gain.
The team started by familiarising themselves with the operating systems which involved reading the specification of what the accounts were for. This is usually something like an office company etc. Then the team went though the forensics questions which usually had check file or account properties and gather information on the user.
Next the team went though account settings making them more secure and easy to use. This involved changing passwords, changing administrator permissions etc. The team also had to remove inappropriate software like games and update software. Some software included…
Chess;
Chrome;
Firefox;
Windows Defender;
Microsoft Edge;
Solitaire.
The overall score for the competition was 507 placing us at a great finishing position of 47 out of almost 200 teams.