2018 Poppy Sales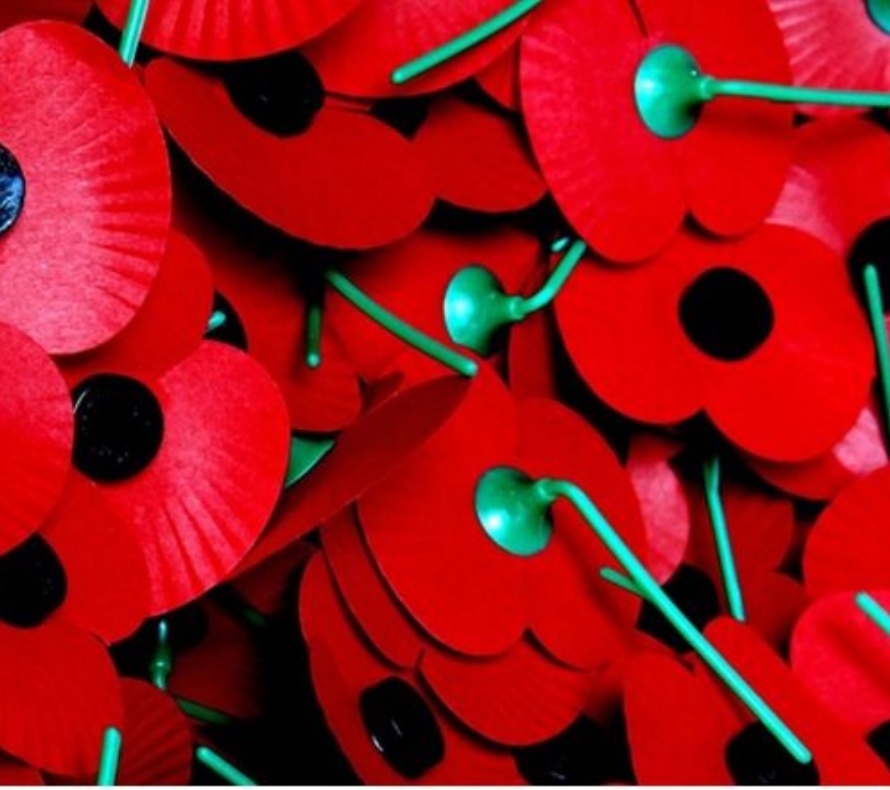 Many of you will remember last year that during the period running up to Remembrance Day, cadets at the Priory Academy LSST were selling poppies and poppy merchandise. The poppy is the national symbol of remembrance for soldiers who have died or been injured in conflicts across the globe. The use of the poppy as a symbol of remembrance originates from after World War One, where poppies grow on the battlefields of France. Today the Royal British Legion are the main promoter and manufacturer of the poppy. They raise money in support of members and veterans of the British Armed Forces.
Every year the Academy sells poppies for this great cause to remember those who have been killed or injured in conflicts around the world. It is with great pleasure we can reveal that this year we raised a fantastic £1225.36, over £400 more than last year.
A huge thanks to everyone who donated to this cause. It will make a huge difference to the Royal British Legion. A further thanks must go to all the cadets who donated their time to sell poppies, without whom none of this money would have been raised.