U19 Netball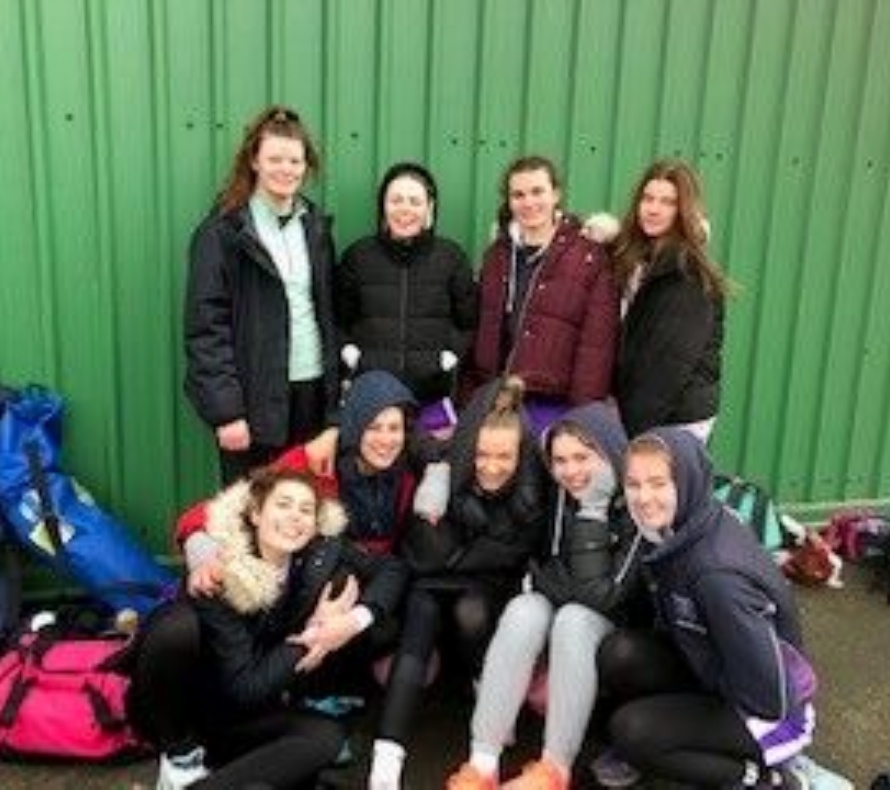 On Saturday 26th January we took the U19 netball squad to the Regional Schools Netball Tournament in Leicester to compete against the other top nine schools in the East Midlands. This team is full of experienced players with a huge amount of talent. Some of the team regularly play at county or regional level and some of the team only compete for our academy team so a huge achievement to make it this far! We first faced Wellingborough and despite our confidence and enthusiasm going in to the game, their defence were just too strong and powerful. Final score 4-8 to Wellingborough. The girls were an absolute credit and held their heads high going into the next game determined to do themselves proud. And that's exactly what they did…. We played Repton and the game was fast paced, but the girls continued to hold on to the ball and link up cleanly down court final score 9-6. Wahoo! What a great feeling to get a win that they had worked so hard for. Two more games to go and the girls needed to win them to be in with a chance of going through to the semi-finals. Wow! We were in store for an incredible third match! Loughborough High were really strong and throughout the match we were neck and neck until we broke their centre and ended at half time one goal ahead. Sadly the girls just couldn't hold onto the lead and with lots errors that just didn't go in our favour we lost the game 9-12. With one game left the girls were really disheartened but gave their all in the final group game against Notts. With some incredible defending throughout the game the girls tried their best to keep the ball out of the Notts attacking circle, but the Notts team were just incredible on court and powerful. Final score 10-3 to Notts.
We then qualified for 5th and 6th play offs. This is where we met a team from the other league who finished in a similar position. Ironically we met Carre's Grammar school, the other school from Lincolnshire who had also qualified for this round. We had played a warm up game against them in the lead up to this competition and only travelled with six players due to some of the girls work commitments where they well and truly beat us, (disappointingly). So as you can imagine this felt like a final to us. As always the girls lifted their heads and went out to win. They were absolutely incredible from start to finish and despite being absolutely exhausted, worked their socks off to win 12-3!!!
Well done ladies. A well- deserved 5th place overall!
What a wonderful bunch of incredibly talented young ladies we have representing us. They are all fantastic role models for our aspiring U14 team. For some of them this will be their final game representing the academy, (Kate A, Chloe F and Hannah M) From our department can we just say it's been a huge honour to coach you throughout your academy years and we wish you all the best for your netball future ladies!!!