Cookie Cook-a-Long Competition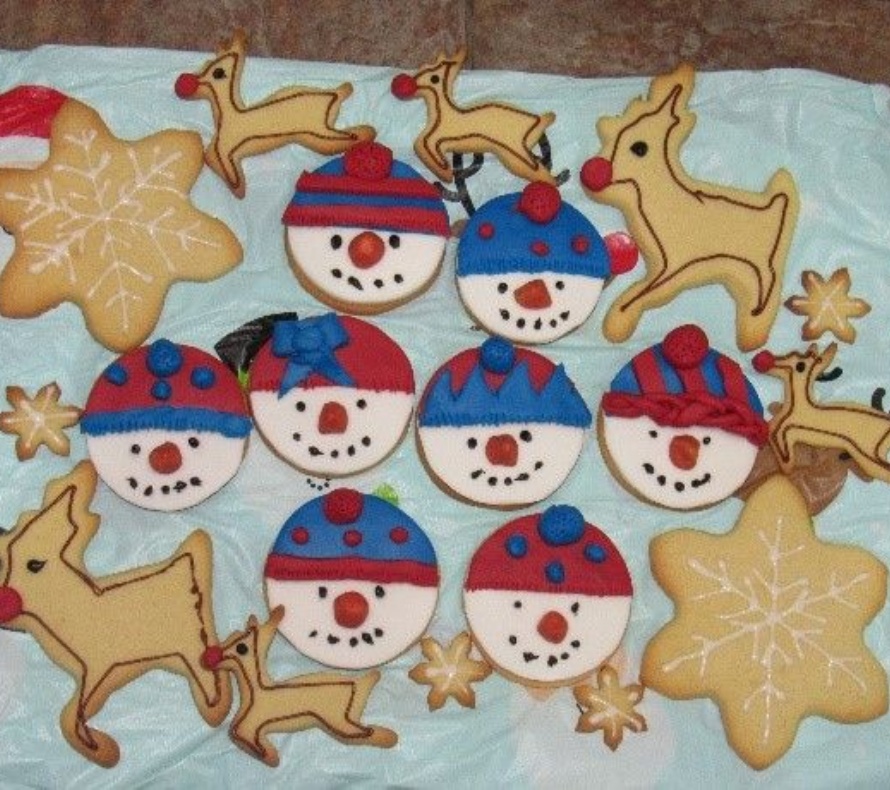 Well done to all who took part. The standard and creativity of cooking, presentation and costumes was very high yet again. This made picking the winners an extremely tough decision to make. All participants will receive points for their House. Keep an eye out for the Valentine's cook-a-long competition coming soon. The Christmas winners are as follows:
Student Cookies – Jack ALEXANDRIA;
Student Presentation – Imogen SEMPRINGHAM;
Student costumes – Michael AVALON;
Special effort award – Charlotte CASTILLE;
Staff winner – Mrs E French.