CyberCenturion Round 1 and 2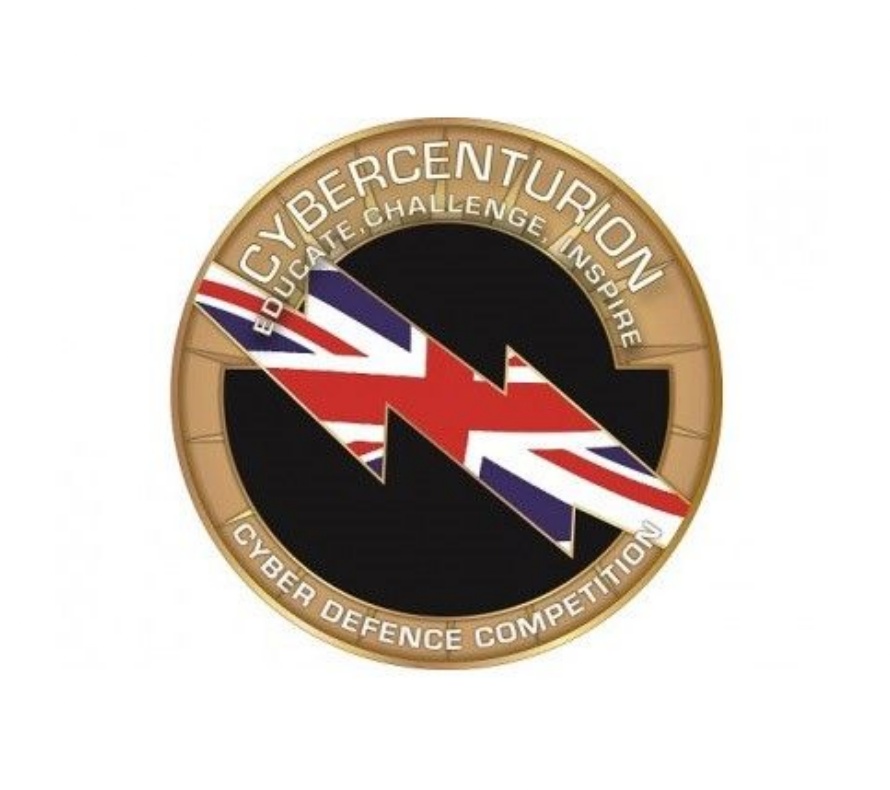 On Friday 16th November, a team of five cadets took part in the CyberCenturion competition, hosted by Northrop Grumman in partnership with Cyber Security Challenge UK. This is the second year in which the Priory Federation CCF has entered the competition. The competition focuses on cyber security across a variety of operating systems. This includes: Windows 7/8/8.1/10, Windows Server 2008/2016, Ubuntu 14/16, and Debian 8. The competition relies on the organisers sending us multiple images (in this context, also known as virtual machines) and a specification for each one. The specification includes a multitude of general policies which need to be enforced on the image, as well a few forensics questions. Quite simply, the more of those policies you enforce, the more points you receive.
With a difficult start, the cadets obtained a fantastic sum of 160 points out of 200 possible (Windows 10: 92 points, Ubuntu 14: 68 points). This places our team in 65th place out of almost 200 teams. A great well done for the team for their efforts!
On Friday 9th December, the Cyber Centurions team took part in the second round of the Cyber Centurions Competition.
The virtual machines had the following operating systems during this round:
Ubuntu in which the team got 66 points:
Windows 10 with 68 points;
Windows 8.1 with 72 points;
They each came with a specification including a multitude of general policies which need to be enforced on the image, as well as two or three forensics questions. The more policies enforced based of the specification, the more points were awarded.
In total the team achieved an amazing 206 out of a possible 300 which placed them in 37th place out of almost 200 teams. I hope the cadets look forward to the 3rd round on the 11th of January.