Priory Association Quiz Night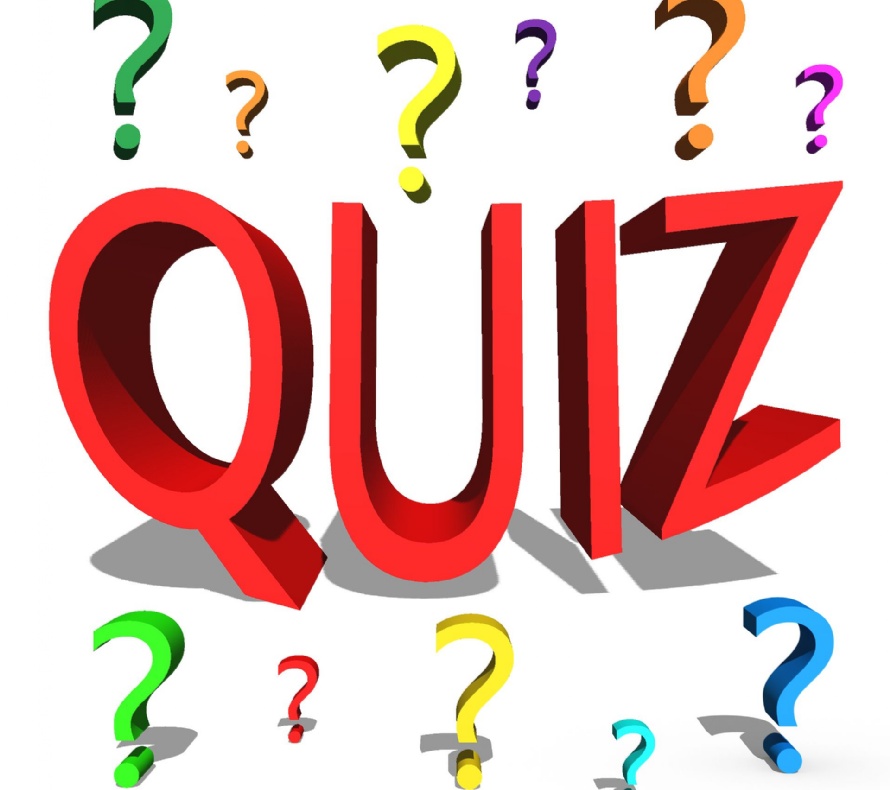 Last Friday saw twelve teams pit their wits against each other to try and win first place at the Priory Association Quiz night, a now regular feature in their fundraising calendar. Teams enjoyed cheese, drinks and nibbles whilst wrestling with questions ranging across the entire curriculum, albeit very loosely based on school subjects. At the end of the evening the senior team managed a fifth place, narrowly beaten by Mr Perry and his family, who in turn conceded third place to the Maths team, not on their usual winning streak! The victors this time were visitors to the Academy, which of course the home teams would insist was the plan all along!
The evening raised over £300, a sum for example, which The Priory Association have donated in the past to pay for Rock Challenge transport, Bookbuzz author visits, athletics vests and final touches for the proms.
The Priory Association will always welcome support to assist in their fundraising endeavours and further information can be found on our website under the Parents tab. Meanwhile they will be in attendance at Senior Prizegiving later this module and have already started planning next year's Summer Ball provisionally scheduled for July 13th 2019 at the Hilton, building on last year's phenomenal success.