25th Anniversary Celebrations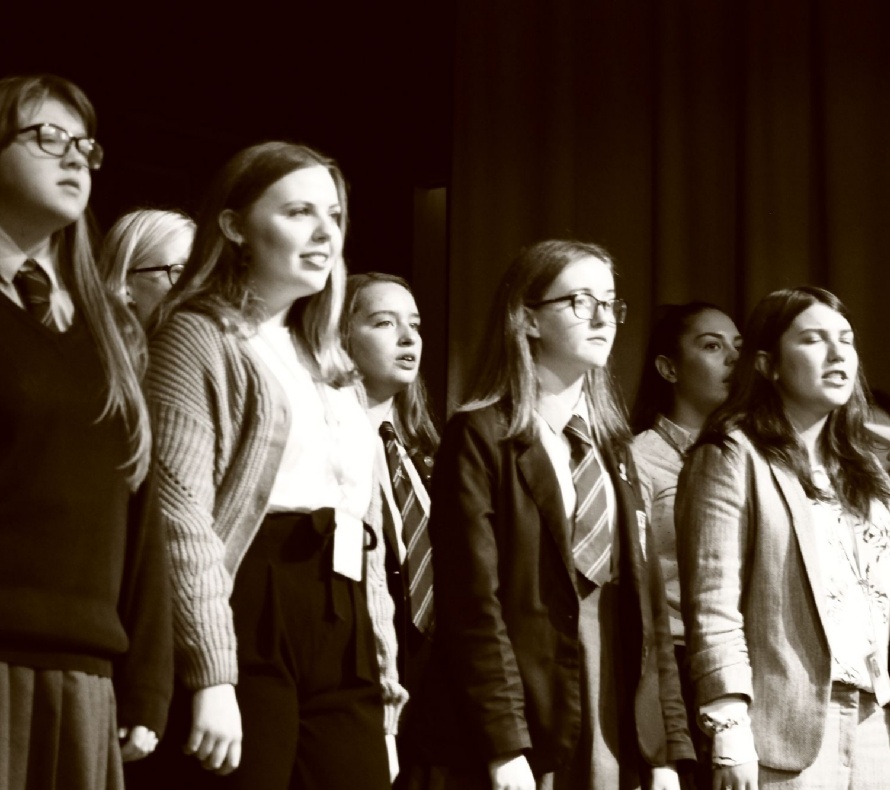 After months of preparation and rehearsals, the day finally came for both staff and students to represent themselves at the Lincoln Drill Hall for the 25th Anniversary of the Priory Academy LSST. Staff and students met at the location in the early afternoon of Saturday 20th October and participated in a demanding session of rehearsals, choosing lighting and organising the formal entrances and exits. Students did an excellent job of representing the Academy and behaved in an exemplary manner throughout the day; they were a credit to themselves and the Academy.
As the concert drew closer, nervous and excited faces could be found across the venue. This concert succeeded in bringing together students, past and present. It succeeded in joining together children with a range of talents, including singing and dancing. It was not only a display of talent, but an exhibition of the Academy's key values and the great way in which both students and staff can come together to celebrate the LSST family.
The concert began with Mr Crocker proving to be a fantastic compere who got the audience thoroughly involved in the fundraising evening. The stage was set and a range of acts began to flood on stage. The night saw a diverse range of talent, with solo artists and groups performing on a professional level to the impressed audience. Those in attendance were taken through various genres of musicals, performed by students in previous academic years. As well as this, the onlookers were told Hannah Brown's compelling story through the dynamic dancing of last year's Rock Challenge Team. Their captivating movement brought a tear to the eye of many in attendance. Their work, along with the effort made by others participating in the concert, was recognised by Lincoln City Manager, Danny Cowley, who recorded an empowering video on the importance of the arts in education.
As the evening drew to a close, all students returned on stage to sing the final song, Do You Hear the People Sing. It was an excellent way to round up a fantastic night of performance and this was recognised by a standing ovation.
Congratulations to all those who took part in the event. You helped to make it a great success which was enjoyed by staff, students, parents and carers alike. As well as this, a massive thank you must go to the staff involved in making the event possible, as well as the sponsors who supported the concert. We look forward to another 25 prosperous years of the Academy!