Netball County Champions!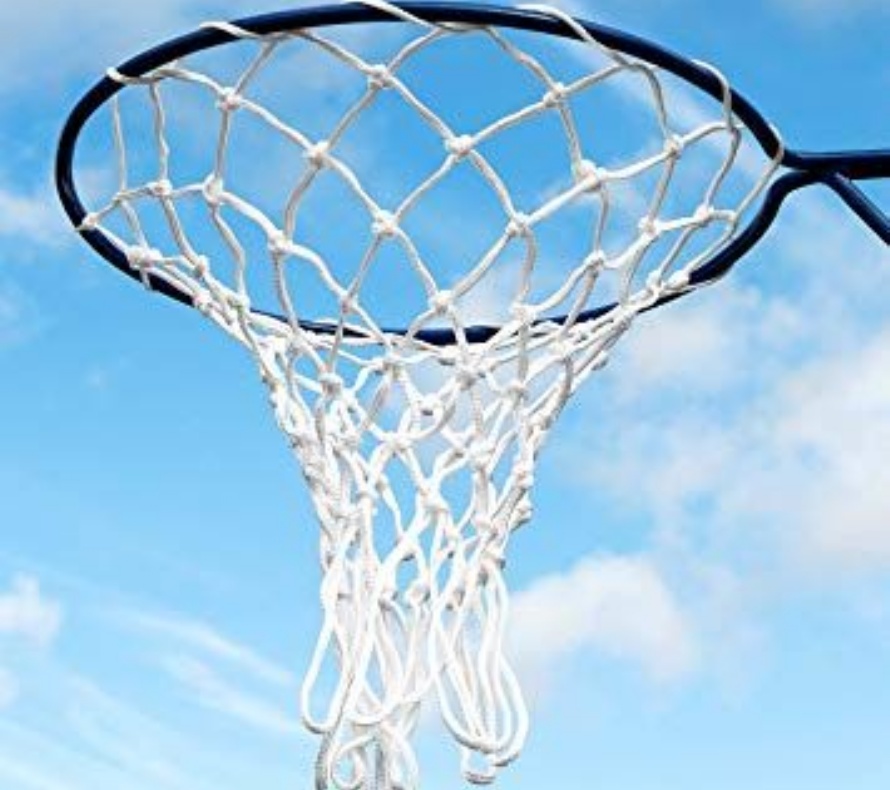 On Wednesday the Academy's Under 19 netball team travelled to Stamford High School for the County Netball Championships. The team should have been full of confidence, but we had two last minute changes to the team due to injury which meant we were playing with the bare seven required. In a tournament with only one break for rest, playing seven matches on the bounce would be extremely demanding for a team with no substitutions to make.

We started the tournament with a rematch against Dean's College (aka Lincoln College) who we had played in the district tournament. The team took the first four minutes to settle their nerves but by the start of second half they broke the college team's attack turning over possession and taking the lead. From that point they forced errors on the opposition and scored at every opportunity. By the final whistle the score was 15-9.

The team were so impressive to watch. They dominated every match they played except one. Winning six from seven matches. They only lost to Carres Grammar, a match towards the end of the tournament where our lack of substitutes really had an effect. Carres finished the tournament as runners up and had a squad of 12. We finished this game 6-8.

Despite an awful day of weather and a team of just seven players to play an incredible amount of netball, we are pleased to say that the team returned to the Academy victorious. They are county champions once again and are heading to the regional championships in January. They were an absolute joy to watch, coach and spend the day with. They are a group of students who represent our Academy with pride and determination.