Business Language Champions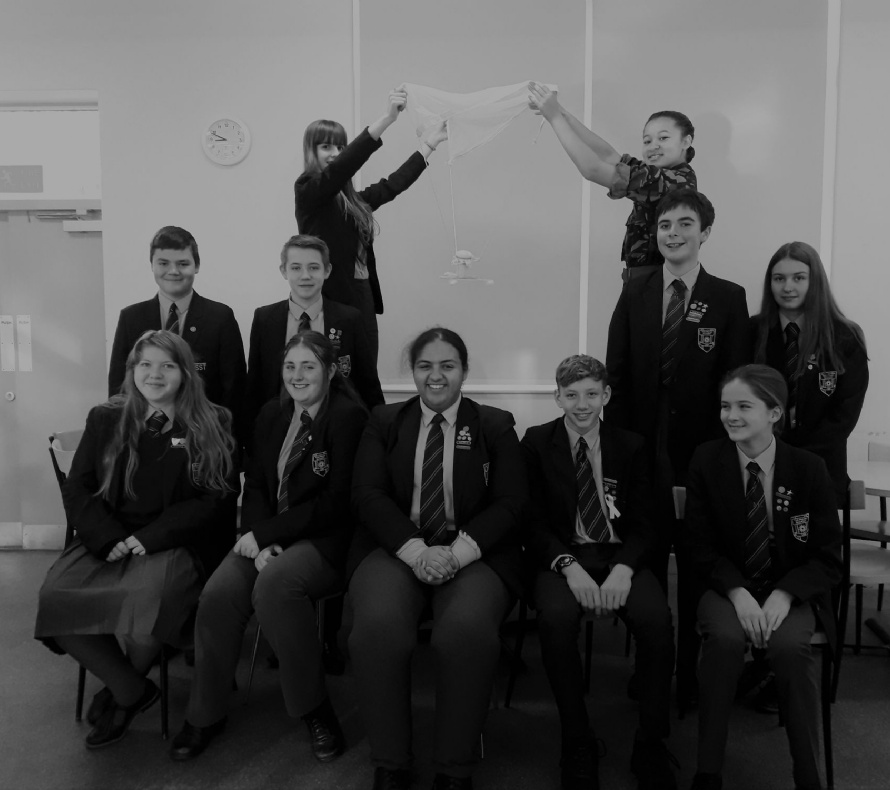 'Hey, I'm Egness Moeufy! Two teams of Year 10 linguists and I worked together in a competition in Waddington, Flying High! Both groups showed creativity in all the challenges, impressing the judges with their survival bag packing skills, presentations, parachute designs and, though it took a while, they saved Mrs Erskine from a teacher kidnap! Thankfully, I, and many other eggs, survived the parachute drop. I am egg-static to say that we had a winning team and multiple individual award winners; reigning Business Language Champions!
Well-done guys! You were egg-cellent representations for the Academy!
Félicitations! Ich bin ein glückliches Ei!'