Football and Netball successes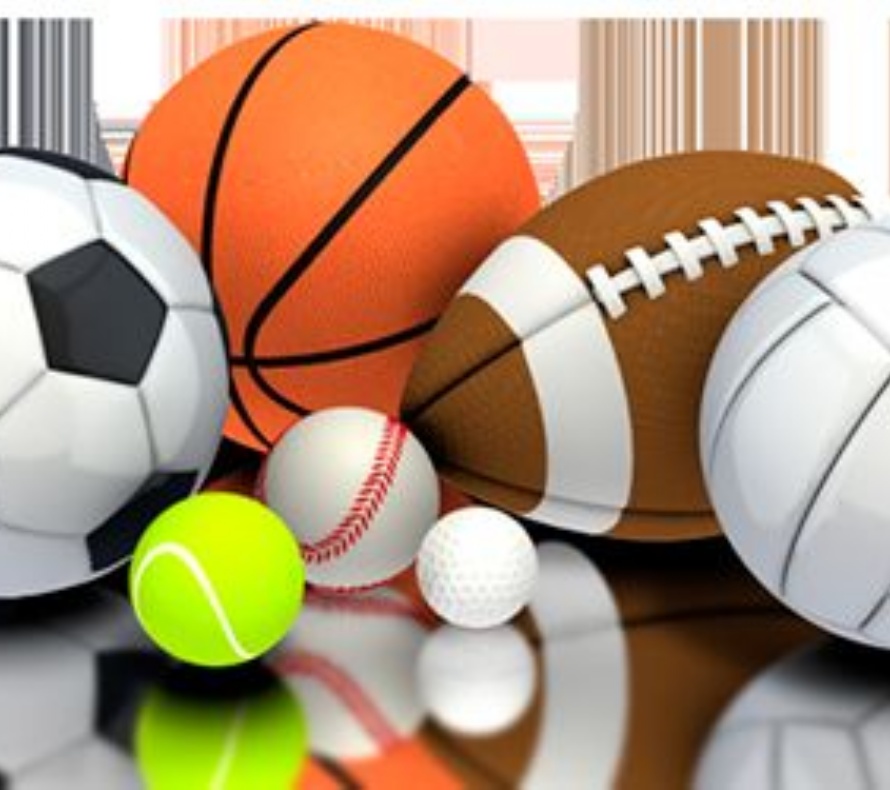 This Wednesday afternoon the U19s played a friendly match against Bourne Grammar. The match was organised as a warm up for the forthcoming County Championships.

The girls played brilliantly throughout the whole match. We used the match to try a few combinations of players to see what might work best for next week.

In the first and second quarters Sophie and Juliet played in the circle and proved to be a strong shooting combination. You can see the years of playing together have led to an almost telepathic awareness of where the other will be, resulting in fast passes and accurate movement and, ultimately, lots of goals.

In the third quarter we swapped things round a little and Kate came into the circle with Sophie moving to WA. It took the girls the quarter to settle into the new combination and Bourne pulled a number of goals back to put our team under pressure. The defence of Ellie, Olivia and Yasmin stepped up significantly. They made a number of well timed interceptions and forced Bourne to make a number of errors. As a result of the increased pressure on Bourne, our team were able to maintain a lead of 15-9.

By the final quarter the team were working brilliantly together. The mid court play being led by Charlotte, our Centre, was excellent. On a number of occasions our mid court players marked so well that Bourne were unable to get the ball into their attacking third.

The final result was 21-10 which will give the team great confidence for next week. If you see any of the girls around please congratulate them on this fantastic result and wish them luck for the County Championships.


On Wednesday 17th October the Year 8 netballers travelled to Priory Lincoln Academy to continue their successful netball season. The girls were excited to play and worked together incredibly well the minute they came onto court. With some beautiful attacking play down court between Freya 1, Leah, Freya 2 and Steffi the girls continued to score the goals. The girls defended well with Tilly consistently turning the ball over in the circle and Evie working hard for any rebounds that came her way. The girls demonstrated brilliant cohesion on court and with Niamh and Coco putting pressure on their attacking players, we were able to pick up any loose balls and turn them into goals. A fantastic result ladies the best one yet. Well done you remain unbeaten!!!
Final score: Priory Academy 41 – Lincoln Academy 18
The Year 8 B Team also travelled to the Priory City of Lincoln Academy for a friendly game. They started with the centre pass but we were quick to intercept and gain possession of the ball. By the end of the first quarter we managed to get 2 goals, thanks to Josie and Lucy with some great goals and teamwork . When the second quarter started we had Erin as centre playing in that position for the first time, but doing a great job and doing some great interceptions. When the ball was in possession of PCLA ,our defence, Erin C, was quick to intercept. When the ball got to their shooter Sophie and Jessica were great at catching the rebound. By the end of the second quarter the score was 9-2 to us. Then at the start of the third quarter we were all feeling quite confident and Anna had changed back into centre doing some great passes and interceptions and Izzy helping getting the ball to the shooters. Priory City also had some great interceptions managing to get the ball to their shooters but Sophie was quick in the rebound and managed to get us back the ball. The third quarter finished and we were all happy with how it was going. We went into the final quarter with Jude being a shooter and doing a great job giving us two goals and Lucy giving us another two. We were all super pleased with how we played and so happy with the result!
Well played everyone! The final sore was 16-3 to LSST!
Wednesday evening saw the Y9 football team travel to Lincoln Academy for their fourth game of the season. They currently had two losses and a win and were hopeful to continue with another good performance. Match report below written by players' player Yasser:
Before the game started, we were pretty unconfident because we had 9 men and the opposition had 11 and plenty of subs. However, we got a generous deal from Mr Duggan that if we win, we get a chocolate bar each (This may well be used as a case study within GCSE lessons focusing on extrinsic motivation…). So that really boosted our confidence. As the game started we pressed high and started sharp with some good play. Then they reacted with some great passing to win themselves a free-kick. Their striker headed it in, however it was called offside by the professional linesmen. Even he had a great game down the line. Anyway we struggled in the first 15-20 minutes to find options considering we had 9 men. Their striker was, again, played offside by a disciplined back three. The whistle blew and that was the first half. We were proud because they had more players and it was still even. The second half began and after some play they got the first goal. There was great play by Olly C and Finley who through balled it to Sam so he could use his skills and play it to me, which he did perfectly. I got the ball and as I turned around, there was a giant in front of me. Well that's what it looked like from my angle. Therefore I had to use my quick feet to get past my opponent and when I did, I slotted it in the back of the net which made the score level again. 1-1. We really wanted to win this game because it was so competitive, and we wanted those chocolate bars. Anyway it was getting to the ¾ stage of the match, Kyran played a wonderful pass for me to kick it in behind their back line and Olly N chased it aggressively and lobbed it over their keeper. 2-1 and we were buzzing. We tried to maintain our lead, however we panicked a little bit when they got a free-kick on the edge of the box. Everyone was shouting orders and we didn't communicate well. They whipped it in and Ben C tried to head it away but accidentally headed it into our own goal. 2-2 was the score and they were so happy that they were drawing against a team with 9 men in their home ground. We really needed this win and we literally turned into Barcelona. With some fabulous play, the ball was crossed in from the midfield and I was battling for it as it was in the air. I did a good touch with my chest and volleyed it in to the top corner. Everyone was rushing to me and complimenting me, which really showed our team spirit. The whistle blew for the last time and we won the game with 9 hardworking players. Sir has got to get some good quality chocolate bars for that performance!
Discipline and determination well and truly won us the match. The team worked so hard and it was brilliant to see them wanting to work for each other and communicating well to maintain a good structure defensively and some wonderfully unpredictable attacking play. Well done to all.
The same day the Year 10 netball team travelled to PCLA to play their second netball match of the season.

The girls played a brilliant match which was closely fought and captivating to watch. Our opponents started very strongly, turning over our first two centre passes to take a 3-0 lead. Yet our attack kept their cool and brought the score up to take an 8-5 lead by the end of the first quarter. The next three quarters were equally as close, the lead changing a number of times. The final score 20-26 to Lincoln was a great result for the girls who showed such determination and resilience. The team will play again after February half term. In the mean time we will work hard to refine our skills, ready for those matches.

On Tuesday 16th October the Year 7 netballers travelled to Branston. So the match began and very early on Grace scored the first goal, which we were very excited about. A little later in the quarter we scored again. Unfortunately, near the end of the quarter Branston managed to score. As the quarters went on more and more goals were scored. Branston managed to grab hold of the lead in the second quarter, but we kept our heads held high. After some amazing teamwork, passing and goals the match had ended. Branston had managed to beat us 8-6, but we are still very proud of our efforts.
Match Report written by Katie Year 7
A huge well done to all the girls who made their debut representing the Academy. They worked incredibly hard and such early on in the season they show great promise as a team. This fixture will be a tough one when we face them next year! Roll on the rest of the season girls……
Final score: Priory Academy 6 – Branston 8