International School Award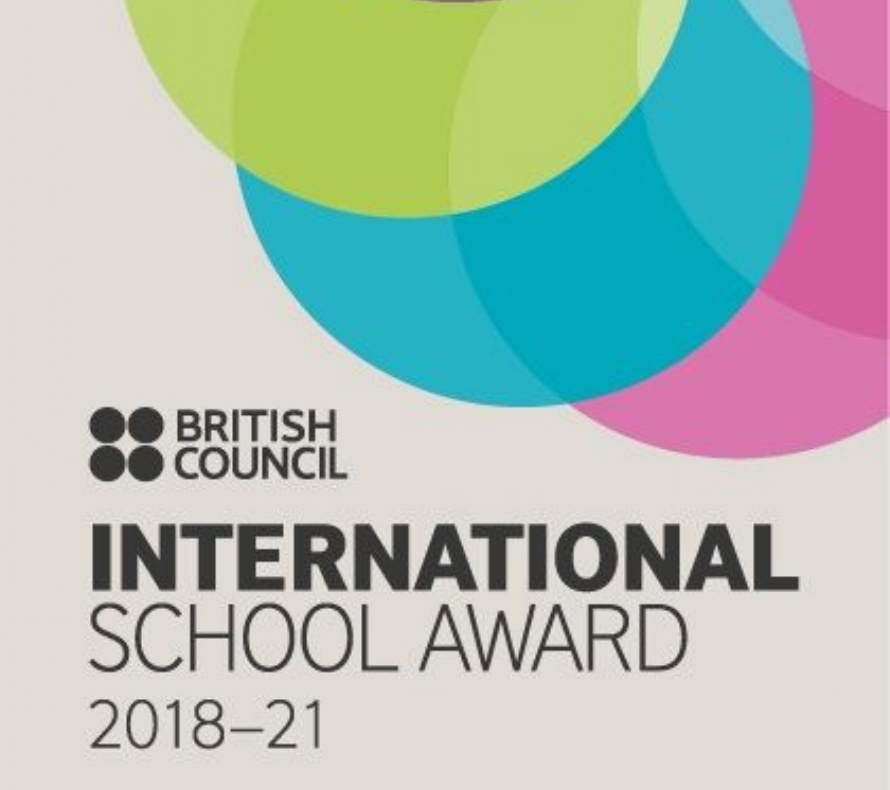 The Priory Academy LSST has been reaccredited with the British Council's prestigious International School Award in recognition of its work to bring the world into the classroom.
The International School Award celebrates the achievements of schools that do exceptional work in international education. Fostering an international dimension in the curriculum is at the heart of the British Council's work with schools, so that young people gain the cultural understanding and skills they need for life work in today's world.
Some of our international work that impressed the assessors includes the Czech exchange run by the Maths department, the Rugby and Netball tours coordinated by PE and the range of opportunities available for foreign travel across all departments. They were also pleased to see the growth of our boarding house and how our international students are such an important and valued part of our academy community.
The Academy will be presented with the award at a ceremony at the Houses of Parliament in December and we look forward to forging new links with schools in countries such as Bangladesh and hope that this will provide our students with the opportunity to explore the world beyond the classroom.
A huge thank you to all staff who have supported our bid and to our students who have embraced the many opportunities that are on offer.