Sixth Formers spread the word.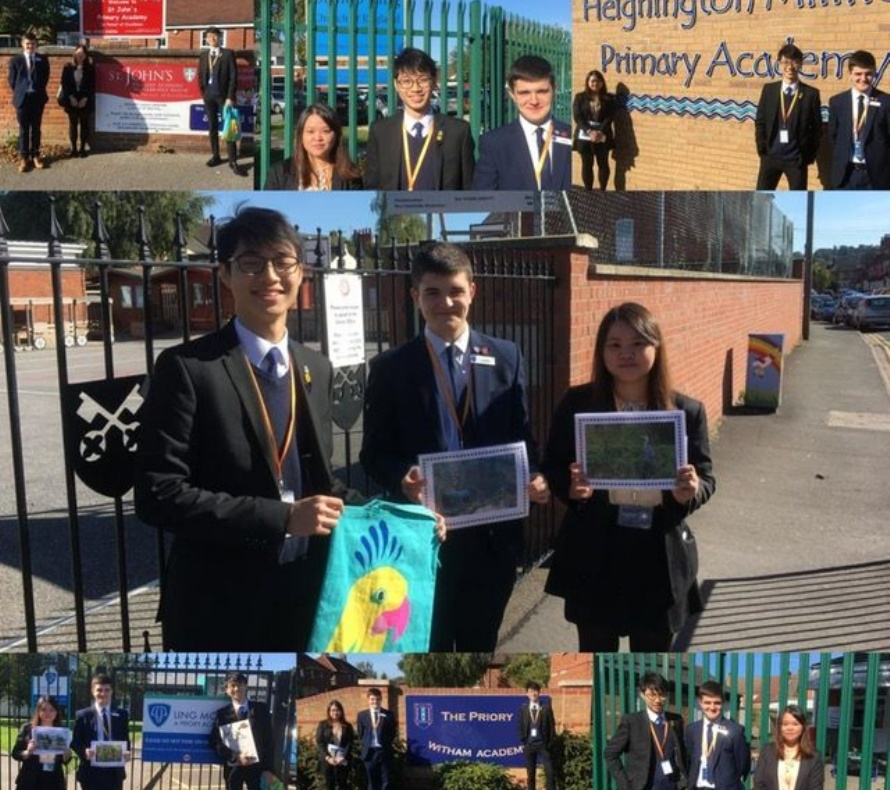 As a result of our academy library fundraising, money was raised to buy several copies of the book 'The Lost Words'. This book contains the words that no longer exist in many junior dictionaries and have been replaced with computer-based words such as lol and google. The book aims to prevent the words from disappearing from use by celebrating them and highlighting them.
We collaborated with the Wildlife Trust in order to promote the book to local primary schools. On Tuesday 25th September, we went into seven local primary schools and donated the book to them. We went into several Year 3 and Year 4 classes to talk about the 'lost words' and develop understanding of these words.
Our academy library has a copy of this beautiful book. Read it and look at the 'Lost Words' wildlife display we have there.