Musical Theatre Success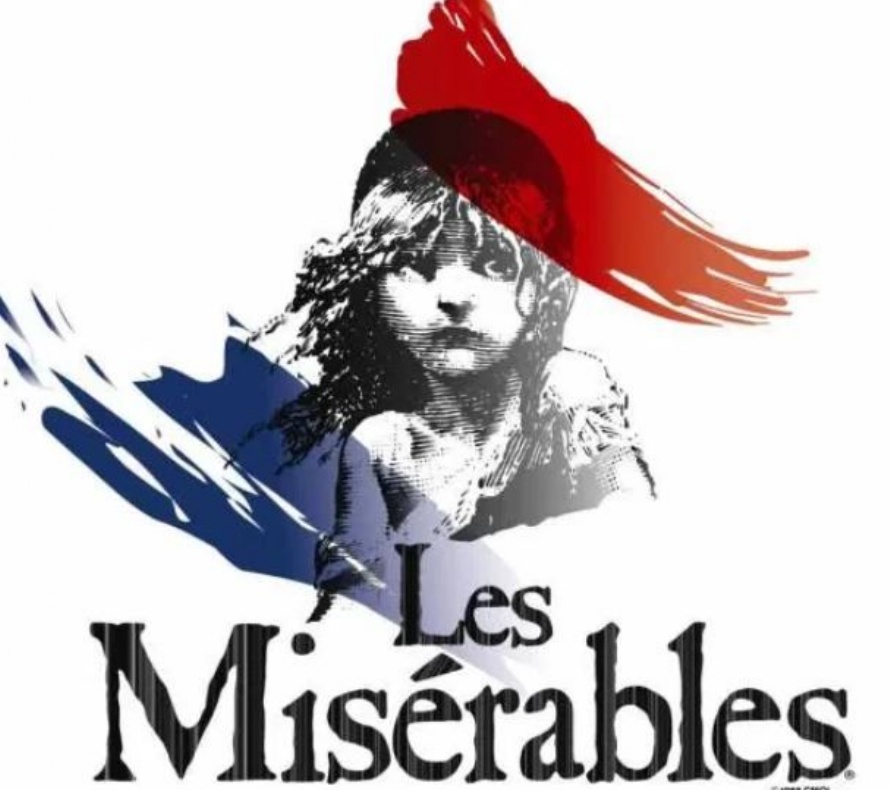 KS5 student Alyssa has had a hectic time this summer with appearances in five dance shows at the LPAC and appearing as Cosette seven times in Les Miserables at The Drill Hall, along with four days of dance and musical theatre festivals .

Les Miserables was a wonderful production and was sold out for all seven shows - a great experience for Alyssa.

This was followed by four days of festival competition in which Alyssa had her best year yet winning seven trophies - four for dance and three involving singing, notably a classical song and dance routine inspired by Phantom of the Opera and she gained the highest marks in the festival for her rendition of 'Time to say Goodbye'.
We look forward to hearing and seeing more of Alyssa's performances.