Community Champion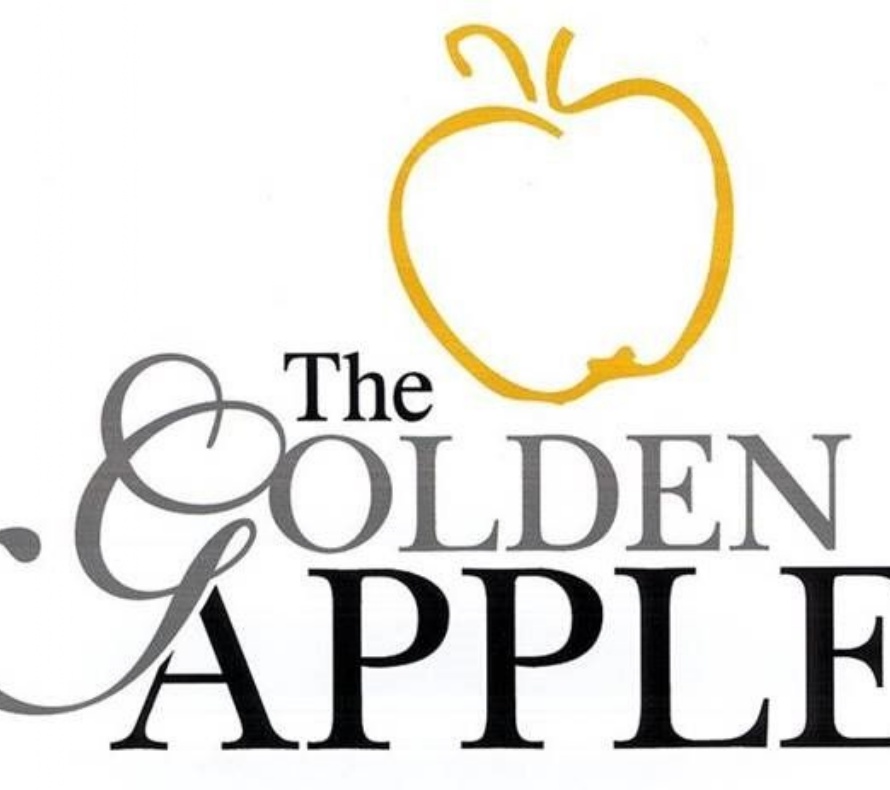 On Monday 2nd July, Ben Griffiths won a "highly commended award" for Community Champion – he fought off competition from many other nominated students from all over the county.
Over the last year, Ben has achieved a lot within many local communities and he has played a key role in community development for youths throughout Lincolnshire. Ben has been a part of the Lincolnshire Youth Council for over a year, and in that time has been a prominent contributor to the subjects addressed by the Youth Council, discussing with a range of parties how they can best appeal to young people, and help make a significant improvement to the quality of life of young people universally. He has also taken part in work with mental health organisations throughout his time with Youth Council. This includes work with Young Minds and, in particular, CAMHS. Throughout recent months, Ben has helped CAMHS develop their new marketing/media campaign along with his fellow Youth Councillors. He has also been involved in voice acting/advice in this campaign, allowing his voice to be used to help change young people's lives, and help them escape some of the most difficult times in their lives. Following Ben's work, he now holds the role of Vice-Chairman within the Youth Council, and is acting as Chair at the next meeting, therefore being responsible for a large part of the meeting, the agenda and the recording of tasks and responsibilities.

More recently, Ben has become an Ambassador for KOOTH, and has since gone through thorough training about a vast range of mental disorders, some of which were difficult to process, but working together with the rest of his team has continued to educate themselves on these life-ruining, or even life-threatening disorders. These range from depression, psychosis, and even up to suicide. Ben is currently playing a part in KOOTH's new media project/campaign, in which he will be using his face, his voice, and his personal experiences (on video) to help console others going through difficult times, and to help them reach the other side. In the next few weeks, Ben will also be undergoing online training, and this will allow him to moderate KOOTH users online, as well as writing for the KOOTH online magazine, which will be read by hundreds, if not thousands of members of the community across the country, and will hopefully help them through troublesome times, and help people see hope, when they otherwise may have not.