Athletics Champions!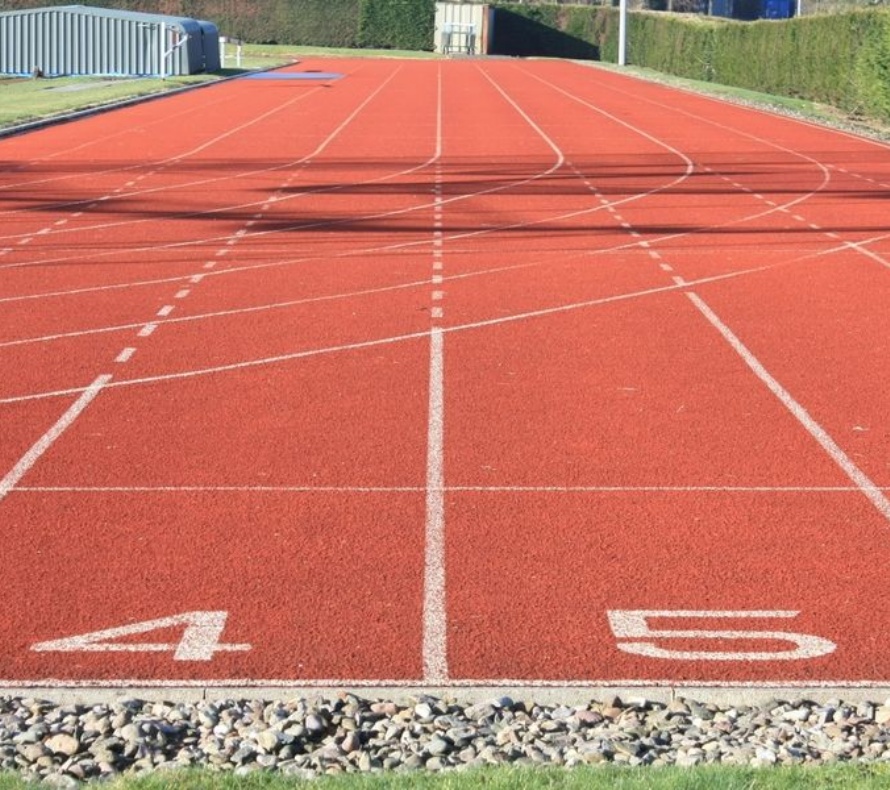 On Wednesday 27th June seventy seven students travelled to Yarborough Athletics Stadium for our last athletic event of the season. We returned as Lincoln and Gainsborough Schools Athletics Champions once again. This makes us the strongest school in the Lincoln and Gainsborough area for 9 out of the last 10 years of the competition. This success does not come by accident and is a true reflection of all the hard work our squad puts in to their performance. We are very fortunate to have some exceptionally talented students, many of whom train outside of academy hours. However, the majority of our squad do not belong to athletics clubs and they have spent hours and hours at lunch time and after school getting themselves ready for this event. Their commitment to athletics is to be celebrated alongside their success. A demonstration of how hard they have worked- three of our high jumpers, who only train at the Academy, jumped personal bests at this event.
Our students really gain a lot of confidence from their participation and, in many cases, success. As a result the Academy holds a very strong reputation for this sport in the area.
In this competition each student takes part in an event and gains points for the position in which they finish. With eleven schools competing, each event holds a maximum point score of 11 for the winner. We finished the day with 879 points! The team in second place, William Farr School, finished with a total of 775, making our win a very convincing one.
As well as being crowned as the overall champions, we are also the year group champions in seven out of eight categories (and finished second in the other).