Rock Challenge 2018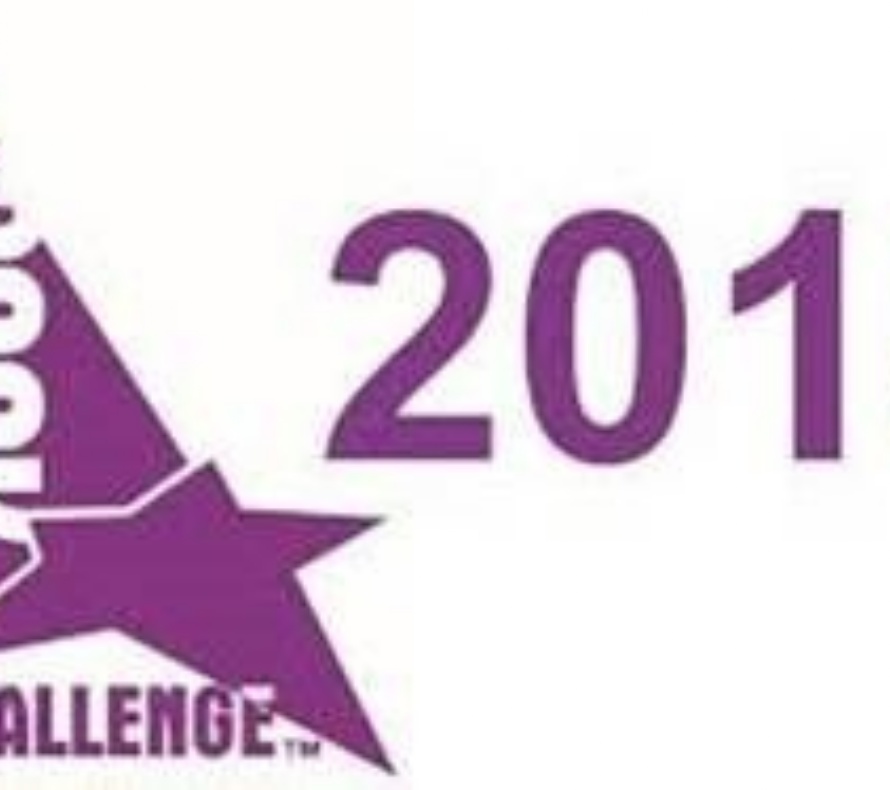 On Friday we placed fourth in the Northern Final for Rock Challenge which is an incredible feat considering we have never managed to place before. There was some stiff competition from other schools but Hannah's Story proved to be the most emotive performance with the judges struggling to give feedback when asked for their thoughts. We had amazing support from the audience and it was lovely to see so many staff and students there. Our students did us proud and showed courage beyond their years. Special thanks go to Mr Walker for stepping in last minute to improve our set (we were complimented on our set function so thank you!) and our expertly lead Year 12 stage crew (some of whom who were drafted in the day before!).
We couldn't have done it without the organisation and encouragement of Mrs Boiling, Miss Bush, Miss Dickinson and Mr Stones and the financial help from Mrs Hopkinson and the Priory Association.
Here is a list of the other awards we won: Award of Excellence for Concept; Excellence for Drama; Excellence for Choreography; Excellence for Soundtrack; Excellence for Entertainment; Excellence for Lighting; Excellence for Stage Crew; Excellence for Stage Use; Excellence for Visual Enhancement.
Bring on next year!!
Kind regards,
The Rock Challenge Team