HELP Yourself Winners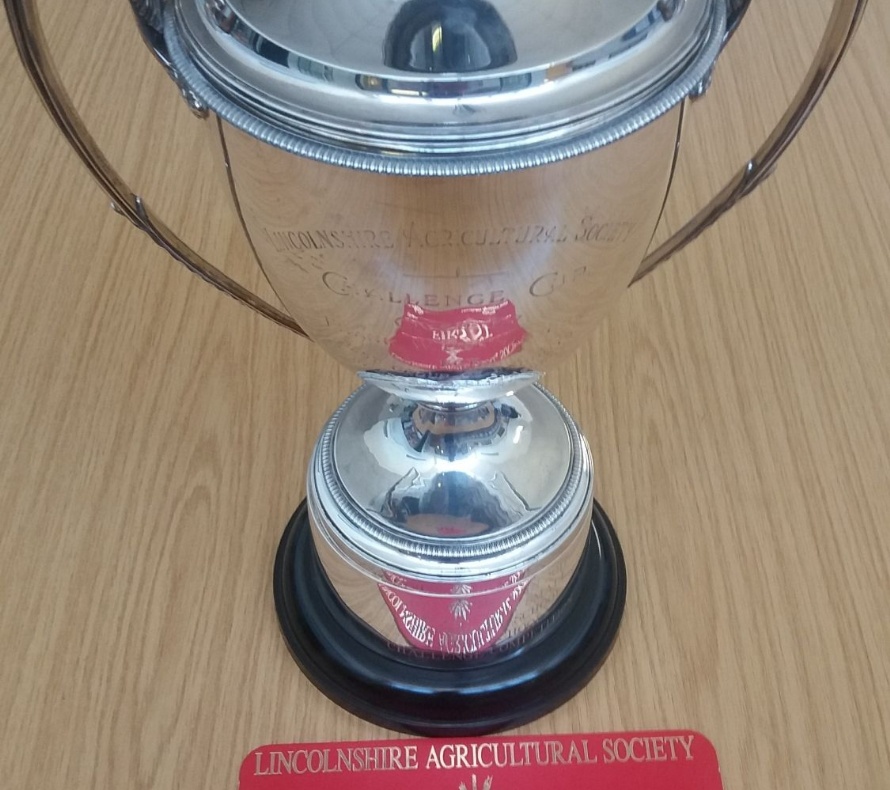 On the 20th and 21st of June, a group of KS4 food and nutrition students went to the Lincolnshire Show to take part in the Schools' Challenge. Over the past 18 months our healthy eating campaign has progressed from nothing to something that has impacted the canteens and influenced students and staff to eat healthier. With the campaign at an all-time high we took this opportunity to compete in the Healthy Schools category for the second year. With an unexpected presentation on the first day we persevered and managed to pull it off with half an hour's warning. We were able to impress the judges and prepare them for the high standard of work yet to come. After two long days of explaining our campaign to as many people as possible we managed to pull a first place out of the bag and win our category. We are incredibly proud of the team and all their effort that has gone into this project. We can't wait to carry on the HELP Yourself campaign and hope to bring the trophy home next year for the second time.
We would like to say a big thanks to Mr Goffe for all of his help and support throughout this process and to anyone that has shown an interest, supported us or done anything to help or influence the campaign.