Jake inspires future university applicants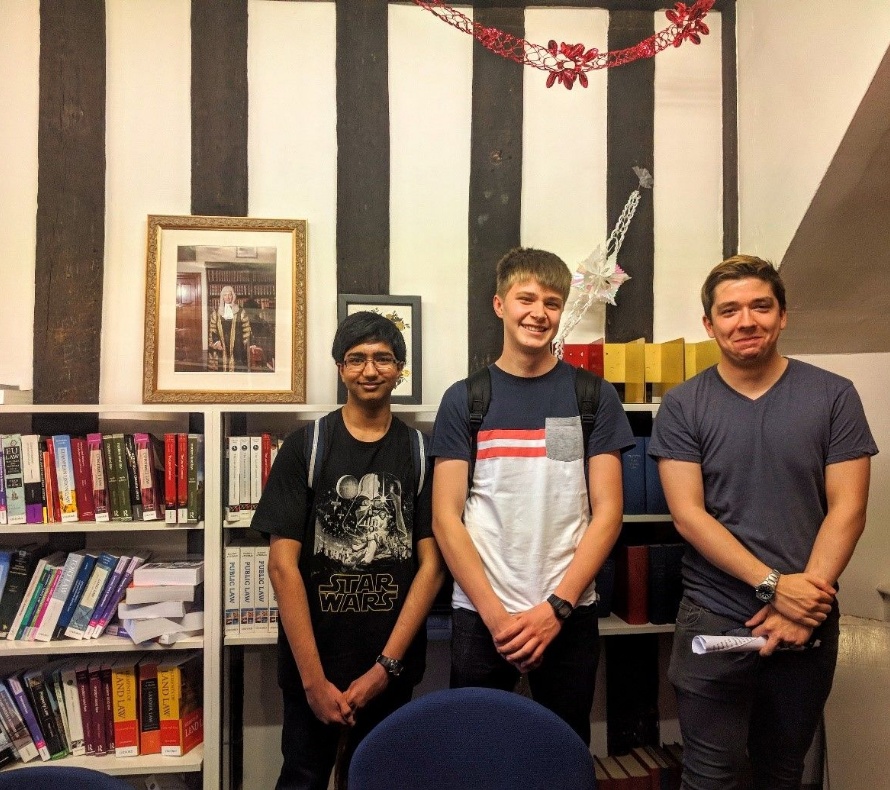 On Tuesday 26th June, Mr Milner and Mrs Griffin took a group of ten Year 11 students to Christ's College, Cambridge to take part in the Preparing for Sixth Form Conference run by Dr Mark King.
As part of the day, we attended a talk welcoming us to both the College and the University, followed by a tour and lunch in the Upper Hall. In the afternoon there was a presentation and Q&A entitled 'What Next? A-Level subject choices and how to prepare in Year 12'. This suggested many different ways students can enhance their school curriculum and prepare themselves for applying to competitive courses and universities in the future.
A particular highlight was when a former Priory Academy LSST student, Jake, ran through his own experiences in successfully applying to Cambridge to study Law. He also told us about all the other opportunities that have come his way as a result, including forthcoming trips to Malta and Hong Kong and learning how to row! Jake tried to dispel a few myths about who should apply and why the stereotypical image of a Cambridge student in not accurate. He is pictured in the photo in the specialist Law Library at Christ's with two of our Year 11s. Can you tell which one he is?
We had a really enjoyable and interesting visit that left us inspired and excited about the future.