Anglian Schools' Championships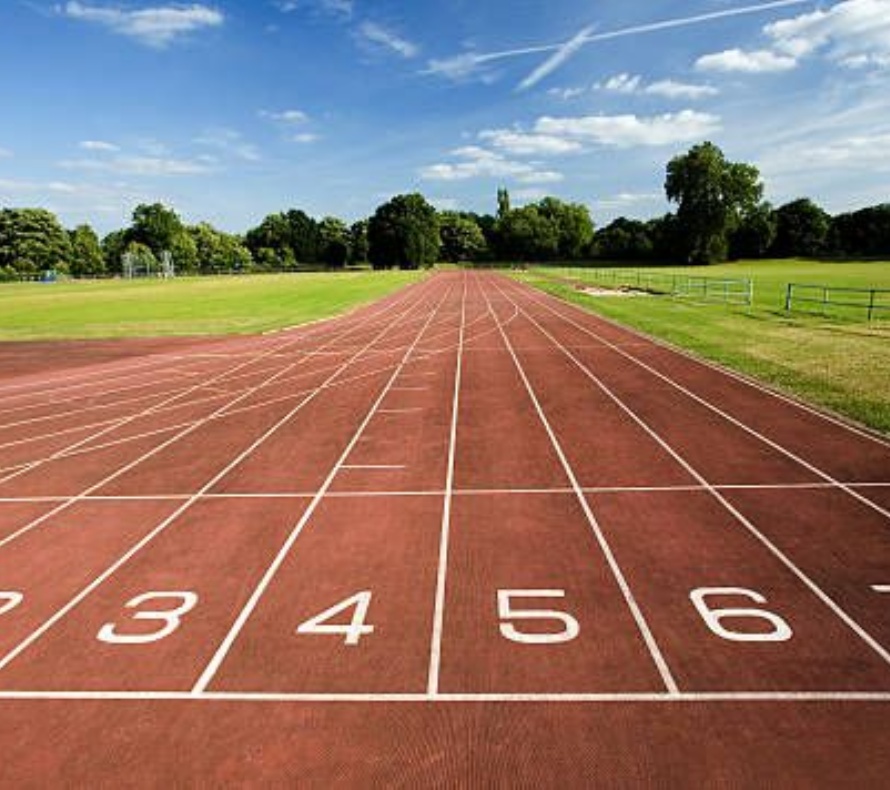 On Saturday Mrs Swaby was fortunate enough to accompany our athletes to Norwich to take part in the Anglian Schools Championships.
Charlie Smithers (Year 9) was first to compete in the 100m sprint. Due to an on/off injury, Charlie was the only competitor to use a standing start. All other students used the crouch start or blocks. This however, did not have a detrimental effect and he successfully came third in his race with a time of 12.0 seconds. His greatest achievement of the championships though was in the 200m where he came second with a time of 24.6 seconds. This means he now qualifies and has been selected for the English Schools' Championships on the 13th and 14th July alongside Hannah Molyneaux and Archie Richardson in Year 12.
Ben Eagle (Year 8) should also be congratulated for his performance in discus. Leading up to the day in training his spin had not been going so well and through nerves, his practice throw ended up in the cage. However, on the day everything came together with him producing a P.B. of 30.07, a future English Schools' Champion in the making.
Emily Crookes (Year 8) admitted to starting off way too fast on the first lap of her 800m race but came home in a commendable 4th place with a time of 2.26 minutes. Still an amazing result at the Anglian Championships.