Regional B Champions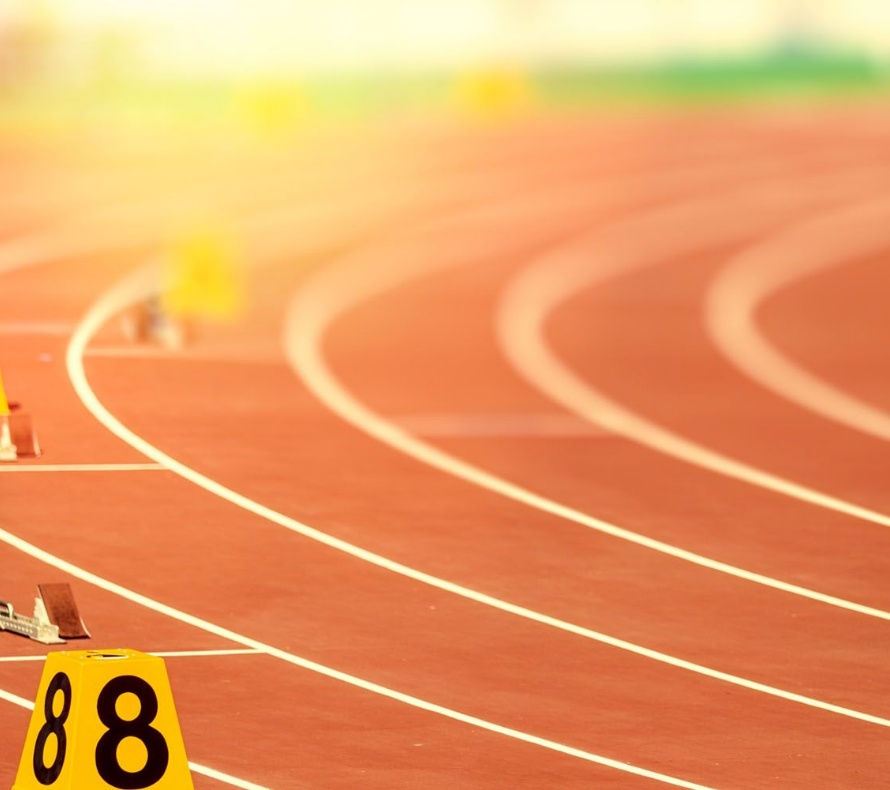 On Wednesday an athletics team travelled to The South Kesteven Stadium in Grantham for the regional final of the Track and Field Cup competition. Two of our squads had qualified for this event, the junior girls (Y7 and 8) and the inter girls (Y9 and10).
Our students were, as ever, beautifully behaved and put incredible effort into their events.
There were lots of personal bests gained during the event, which demonstrates the level of commitment that they have for athletics. Nine personal bests in total.
A special thanks to two of our team, both in Year 7, for being supersubs. They were called on at the last minute when team members were poorly. They both did a fantastic job of filling in events in which they've never competed before.
At the end of the day, all scores accounted for, the junior girls finished in a solid fourth out of seven and the inter girls won! They are Regional B Final Champions. Well done to all participants.