Book Buzz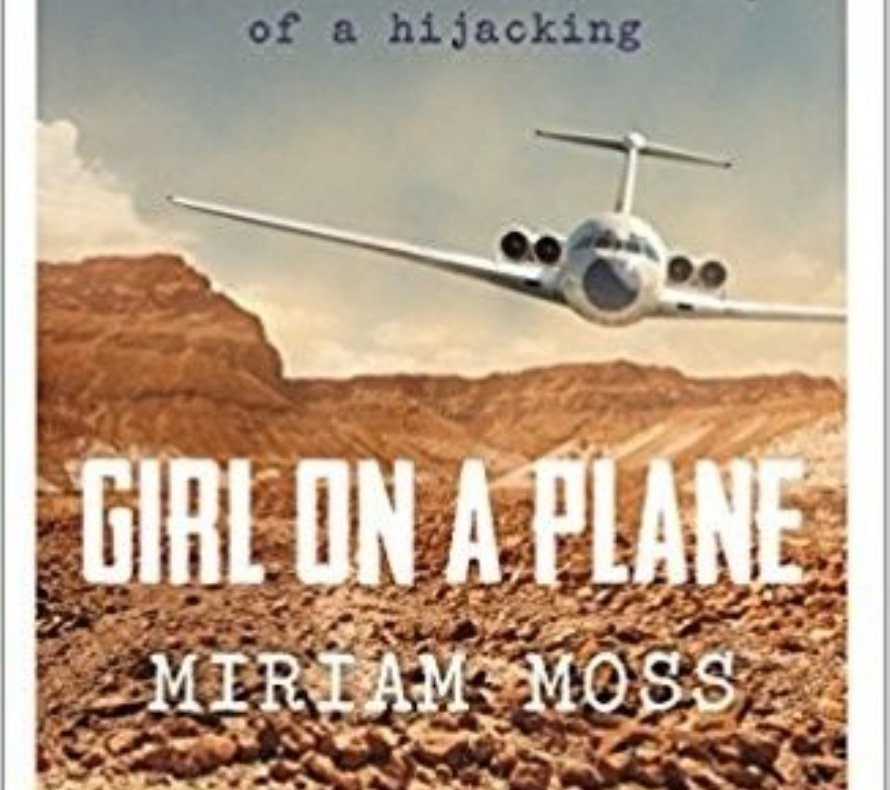 On Wednesday 2nd May, the school librarians held the Book Buzz event. A while back, we each got to choose a book from a list of twelve. After receiving these books we had to read them by the time of Book Buzz, for the themed activities. However, the day it was meant to be held, we were all at home looking out at the endless acres of snow. Then after a lot of planning and rescheduling, the event was postponed to the 2nd May.
We went to separate rooms with other students who chose the same book as us, and took part in activities. You could recreate the book cover, write a section from the point of view of a side character, or plan a film version of the book you chose. At the end of the afternoon, prizes were awarded to students with the best interpretation of Miriam's novel.
This year a special guest came in to give us an inspirational talk about her book. It was Miriam Moss, author of Girl on a Plane. This was by far the most popular book, chosen by 88 students to read. She told us about how she turned her terrible experience of being on a hijacked plane into a novel. She showed us interesting footage of the plane and read us a sample of her book.
Her book is available to borrow from the academy library for those of you who have not read it.
Thanks should go to Mrs Coggan and Mrs Allan for organising this event and also to Mrs Hopkinson for funding it.