Primary Games 2018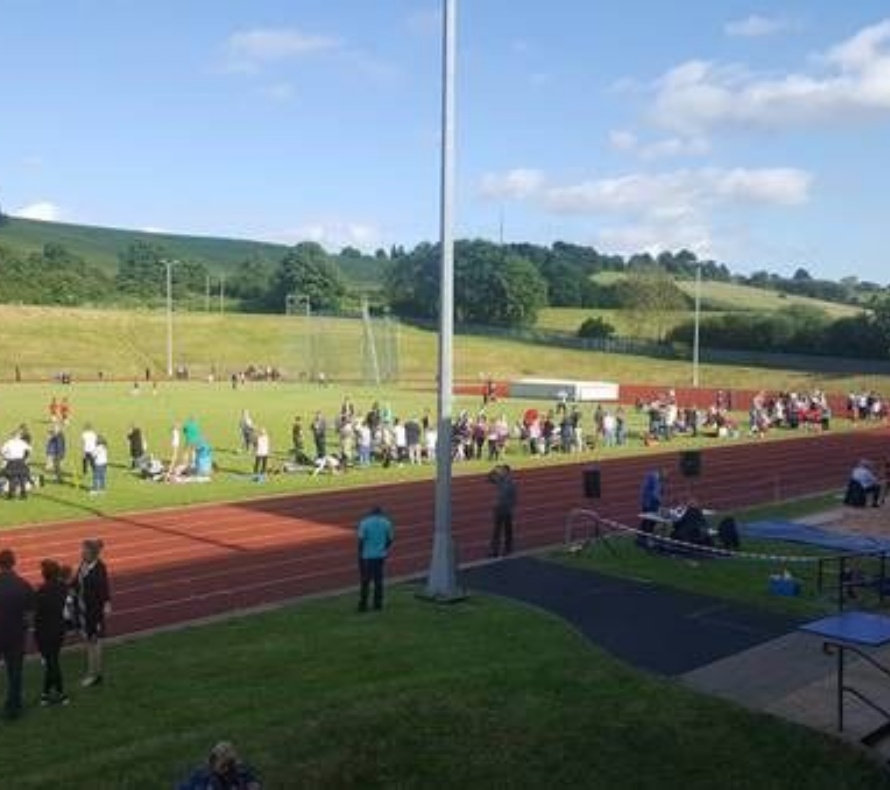 The Priory Academy LSST played host to the Primary School Games on Tuesday 12th and Wednesday 13th June.
This annual event encourages the Lincoln and surrounding primary schools to enter a team to take part in an Olympic style athletic schedule. Pupils compete in track events as well as long jump and throwing events.
Over five hundred people attended over the two days and it is fantastic to enrich the primary pupils' experience by sharing our unique facilities with them.
This year the House Enrichment Team provided refreshments and sweetie games to raise money for their charities. We are delighted to announce £204 was raised for Air Ambulance and Water Aid.