Classics and Ancient World Day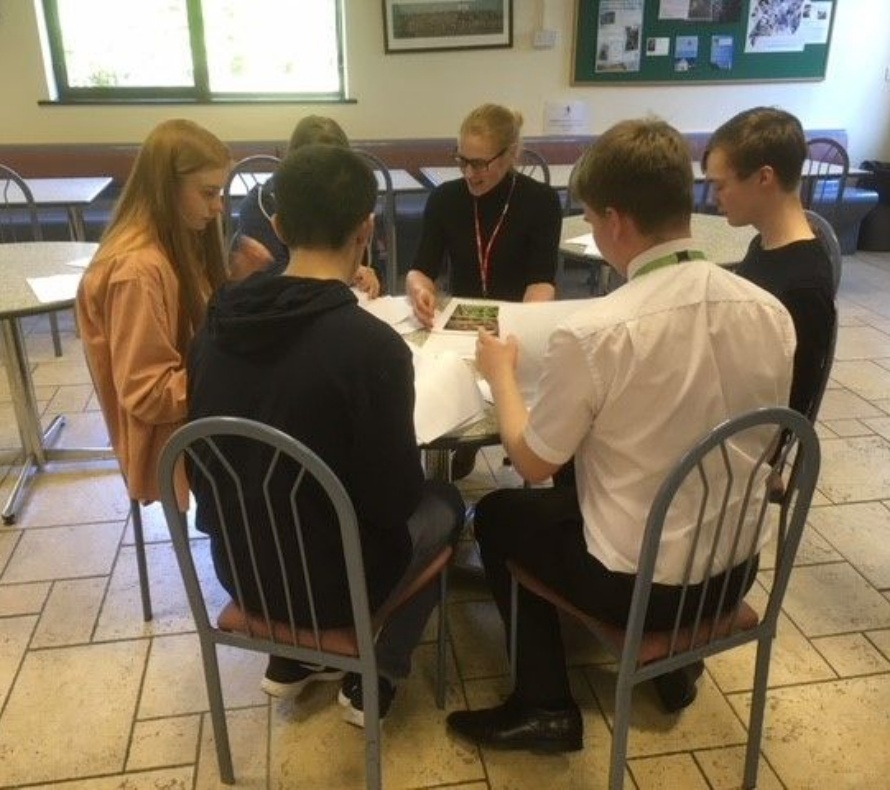 On Wednesday 18th April, we hosted six academics from the Ancient History and Classics faculty at the University of Oxford, led by Dr Peter Haarer from both Lincoln College and Trinity College.
Over forty students from Year 9 had been given some preliminary reading material before the Easter holiday, in order to prepare for the event. In several separate groups, the students took part in four different sessions during the morning, covering aspects of archaeology, ancient history, classical literature and the opportunities arising from studying Classics at degree level. The aim of the day was to broaden the experience of our students in classical texts and history outside the usual school curriculum, and to give them an opportunity to ask any questions about the process of applying to a very competitive university like Oxford.
After a lunch for presenters and students in the Sixth Form common room, some of our Year 11 and Year 12 students had a choice of three afternoon sessions. These were in smaller groups covering some challenging material in the format of an Oxford tutorial. This provided the individuals involved with the opportunity to develop the skills, confidence and techniques which will be really important both in A level History and future interview situations.
The delegation from Oxford had a very enjoyable day visiting the Academy and it is planned that the Year 9 students who found the sessions particularly interesting will make a return visit to Oxford University early in the next academic year. The Year 11 and 12 students were encouraged to contact Dr Haarer and his team if they have any questions about the content of the day or the wider classical history field. We hope some of those involved will choose to apply courses at Oxford in the future.