Easter Short Story Competition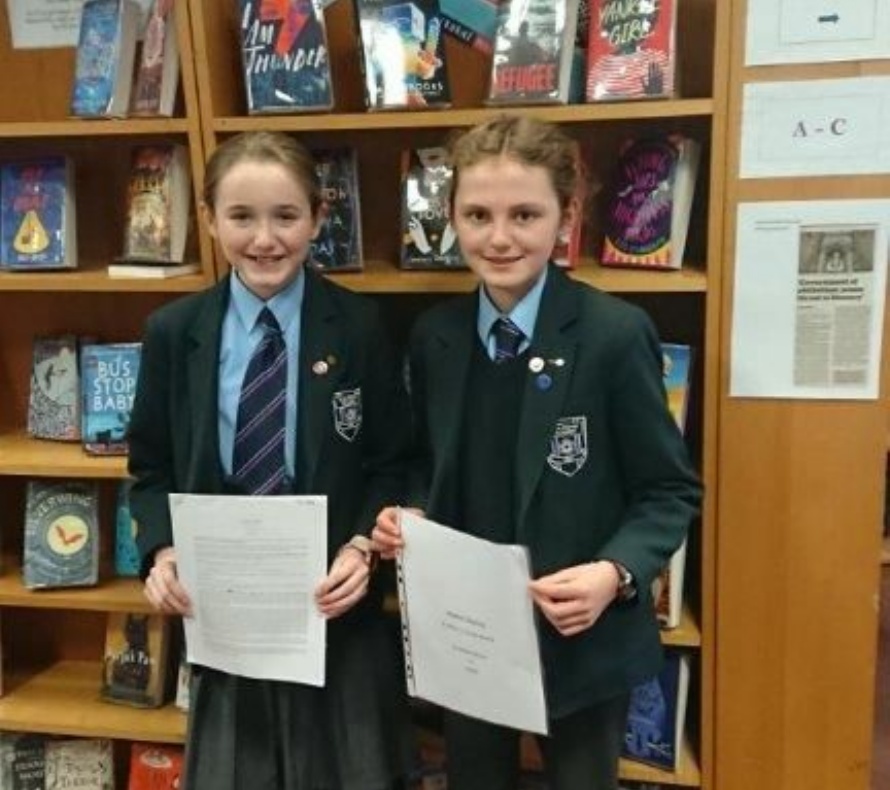 Well done to everyone who entered the Library competition to write a short story on the theme of rebirth, renewal and new life to celebrate Easter. 70 students entered and so many of their stories were brilliant it really was the hardest ever competition to judge. People's interpretations of the theme varied wildly, from lambs and springtime to war and science fiction – they made for fascinating reading! Please do come in the Library and read some of these stories if you would like to.
Everyone who participated earned a house point, and our entreaty to keep on writing! Lots of other students besides the winners showed real imagination and talent in their story writing and shouldn't be put off if they didn't win this time.
The standard of the winning stories was very high. Winners listed below have earned house points as explained, and prizes too.
1st place (20 house points):
Catriona Eke 8.6 Alexandria
2nd place (15 house points):
Evie Fisher 8.5 Avalon
3rd place (10 house points):
Abigail Hannan 7.2 Castille
Runners up (5 house points each):
Oliver Fox 7.1 Sempringham
Matthew Chaudhary 7.2 Castille
David Willumsen 7.2 Castille
Catherine Davies 7.7 Sempringham
Ewan Danyluk 7.9 Alexandria
Callum Drakes 8.4 Castille
Athena Eng 8.4 Castille
Sara Hutchinson 8.6 Alexandria