Netball victories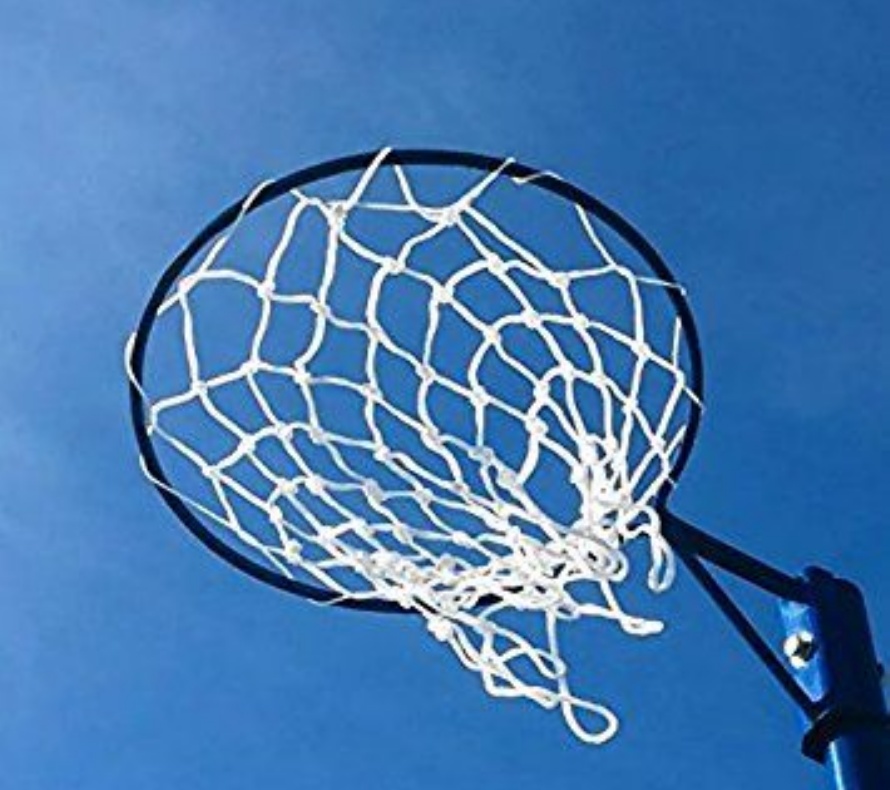 After a slow start the Year 11 team bounced into action against an extremely competitive and tough Will Farr team. The girls have met this team before and only narrowly beat them last time. However the girls were absolutely incredible and played some beautiful netball throughout the game. With some brilliant defending from Jo and Tomiya and some lovely marking from Ella Wood Will Farr became frustrated in their attacking circle. With some exceptionally great sportsmanship from players such as Courtney Delaney at WA who continued to be fouled throughout the game, the girls all worked hard to keep possession of the ball and deliver it safely to the shooters Sophie, Juliet and Qi Qi. Yasmin kept control of the game throughout encouraging the players to look after the ball and work it around the circle which they do with such ease and Juliet continued to dominate the top of the circle giving their very strong GD the run around! An absolute pleasure to watch girls and a well-earned victory!
Final Score 18-11 win!!
Players' Player Tomiya Hills
Well done girls! A hugely successful season and a very talented group of students…. You are an asset to our department and we hope you continue you netball career in the future. We will defiantly look forward to the new season and a truly incredible U19 squad!
Joanna Moomba
Juliet Price
Yasmin Rickaby
Tomiya Hills
Ella Wood
Courtney Delaney
Sophie O'Boyle
QiQi Carter
Today's Year 7 match against William Farr was a huge success too. All of our team players played exceptionally well, especially the attacking side. I feel we communicated well as a team, supporting each other throughout the whole match. I think the final score proved that everyone put in 100% effort in this game.
Final Score 21- 2 win!!
Players' Player and Match report by Freya Bentley.
Stephanie Ainsworth
Freya Castledine
Leah Omerod
Freya Bentley
Niamh Monaghan
Evie McDougall
Tilly Gillespie
Coco Choi
Well done girls we are hugely proud of your success this evening a fantastic game to watch and training sessions are totally paying off.