Rock Challenge Winners!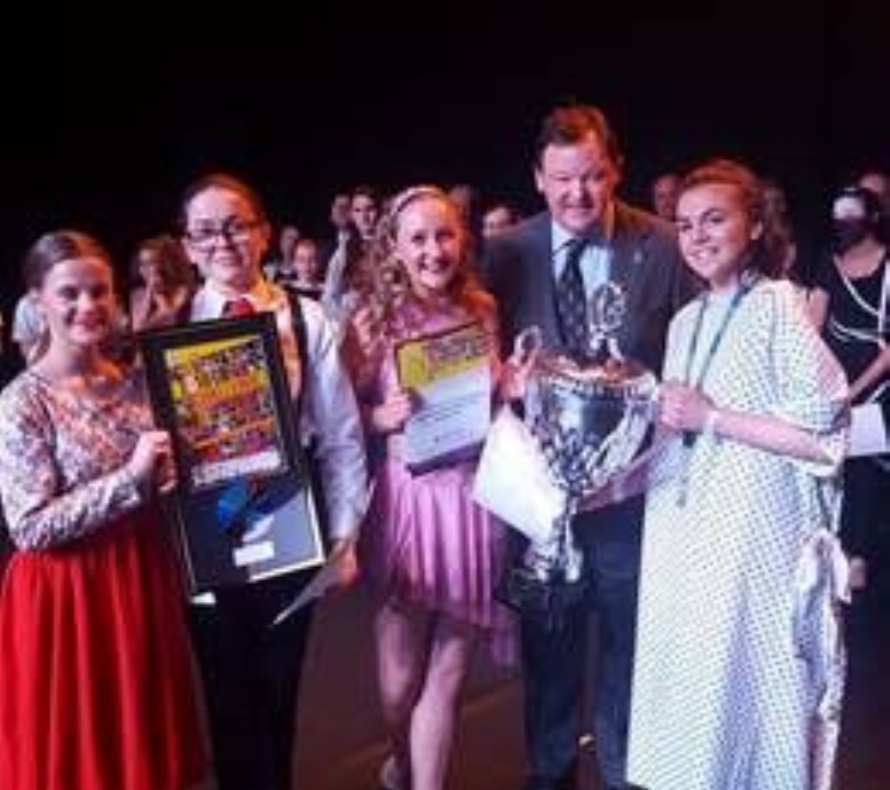 We are pleased to announce that we were successful at yesterday's Rock Challenge competition! Our students did incredibly well and showed amazing resilience and courage in the face of devastating loss. The judges and other schools commented on how emotive they found our piece and how well it dealt with a sensitive issue. They performed their hearts out and we are very proud of them. A special well done to Jess Rose, Courtney Delaney and Alyssa Brock for choreographing and speaking so bravely.
The Northern Final is on the 29th June in Grimsby…so rehearsals begin again soon!
Thank you to all the staff who have helped and supported us, we really appreciate it.