Timo becomes worldclass Qualified Snowboard Instructor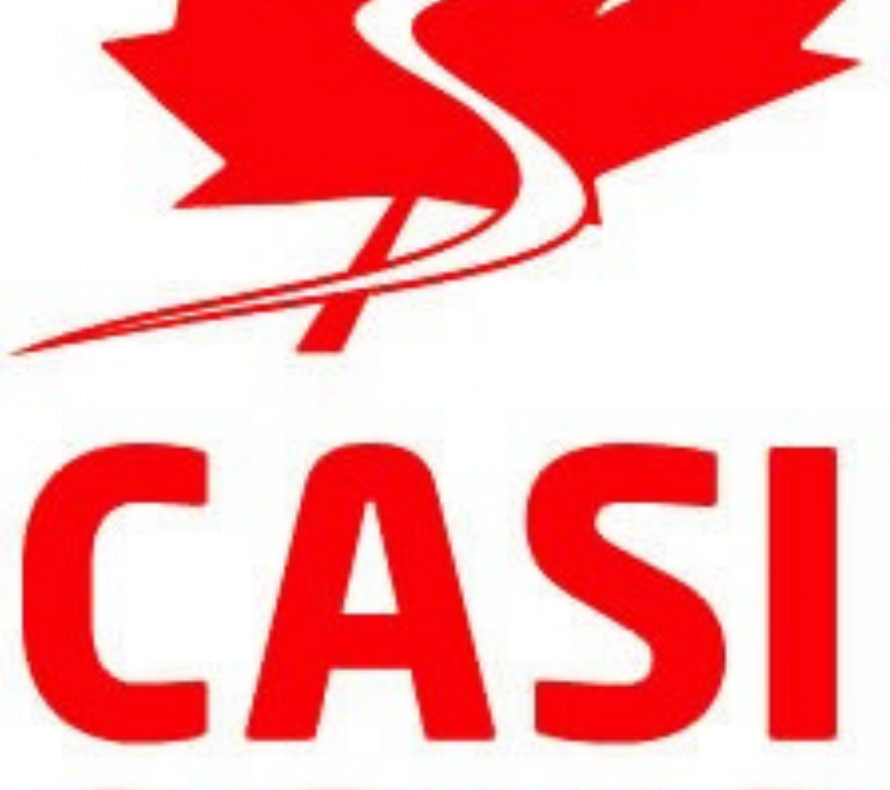 We are delighted to announce that one of our Year 10 students, Timo Pask, travelled to Andorra before the half term and undertook a certification to become one of the youngest Qualified Snowboard Instructors in the world at only 15. The course and examination was hosted by the Canadian Association of Snowboard Instructors (CASI) who flew in one of their top coaches to oversee the pre-training and examination which lasted for 6 days in the resort of Soldeu.
Not only did Timo pass to become an instructor, but came top of the group which, other than himself, had an age range of 26 to 46, scoring the highest mark possible. In theory this means that Timo can now teach snowboarding in the vast majority of ski resorts around the globe, although his age is a restricting factor. However, he was put to work at the resort during the half term week after his successful examination result the previous week teaching a mixed group of total beginners ( mid-teens to adults).
Timo will continue with his snowboarding to hopefully achieve even higher levels with the CASI organisation. Yet despite his achievement Timo has emphasised that he is keen to continue to try hard in his studies for entrance into the Sixth Form, particularly in his favourite subjects of Maths and ICT.
We can only therefore wish him well for what is hopefully a bright future.