National Number Day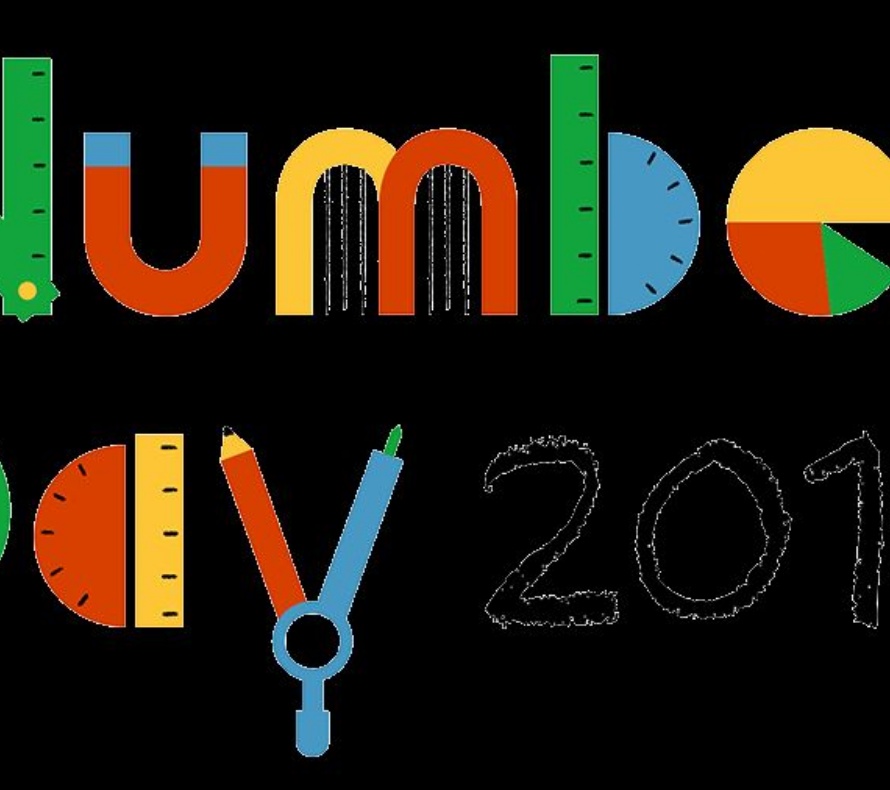 On Friday 2nd February, all students in Year 7, 8, 9 and 10 took part in the 2018 National Number Day. At The Priory Academy LSST this involved students participating in a numeracy-based activity at the start of every lesson. We had nearly 800 entries and the activities generated lots of interesting Maths based discussions amongst both the staff and students.
The ranking for House points were as follows:
1st place – Castille
2nd place – Avalon
3rd place – Sempringham
4th place – Alexandria
A winner was drawn out of a hat…
Well done to Evie Springer in 7.1, who will be receiving her prize shortly.
As the event was such a success we will be repeating National Number Day next year, so keep counting!