A Level students enthralled by the London Philharmonic Orchestra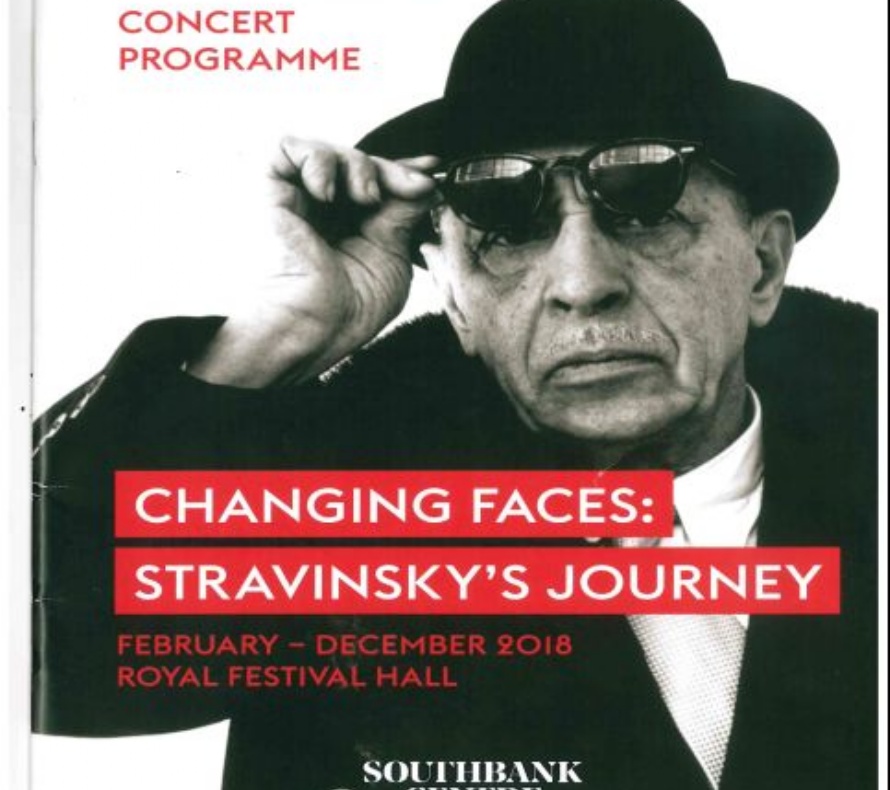 On 21st February the Year 12 and 13 A Level music classes went with Mr Billinger and Mrs Rees to the Royal Festival Hall in London to hear the London Philharmonic Orchestra perform Stravinsky's The Rite of Spring, one of the set works for the A Level exam. The performance also included Debussy's Printemps, the Left Hand Piano Concerto by Ravel and Idylle de Printemps by Delius.
Before the performance, there was the opportunity to attend a pre-concert talk with the conductor. This was a great chance for everyone to learn more about the piece itself, the conductor's role in leading the orchestra and ask any questions. Ciara Goggin asked the first question, which was highly relevant and well-received.
Listening to and watching a live orchestra perform the piece was really inspiring and everyone was thrilled to be there, including the teachers. One student said the experience has encouraged her to want to become a conductor, and another student said that it helped him more fully understand the technical aspects of the piece. Hearing The Rite of Spring live gave it greater meaning and context and was definitely a very memorable experience. It is hard to imagine how much sound and volume an orchestra can produce until you are in a venue like the Royal Festival Hall. Everyone was also impressed by the Left Hand Piano Concerto, which was all played with only one hand and was originally commissioned by a soldier who had lost his right hand in the First World War. The whole experience was well worth the late night return (2 a.m.)
If you ever have the opportunity to hear the piece live, go!
Madeleine Maynes - Year 13